Homecoming season is late October. If you're a local college student or visiting from out of town, here are some activities you need to put on your agenda.
Places To Stay
Whether you're visiting your college student at the university, visiting the campus, or looking for places to stay in the center of Springfield, you can't go wrong with staying in the center of the city near Missouri State University. Check out our list of accommodations for some great options.
Attend The Homecoming Events
Several colleges such as Missouri State University, Evangel University, Southwest Baptist University and College of the Ozarks, host their homecomings during October or early November. If you don't want to miss any events, from football games and tailgates to parades and class reunions, click on the university names below for a full events schedule.
Southwest Baptist University: Oct. 6-7, 2023
Missouri State University: Oct. 20-21, 2023
Evangel University: Oct. 20-21, 2023
College of the Ozarks: Nov. 3-4, 2023
Take A Fall Foliage Tour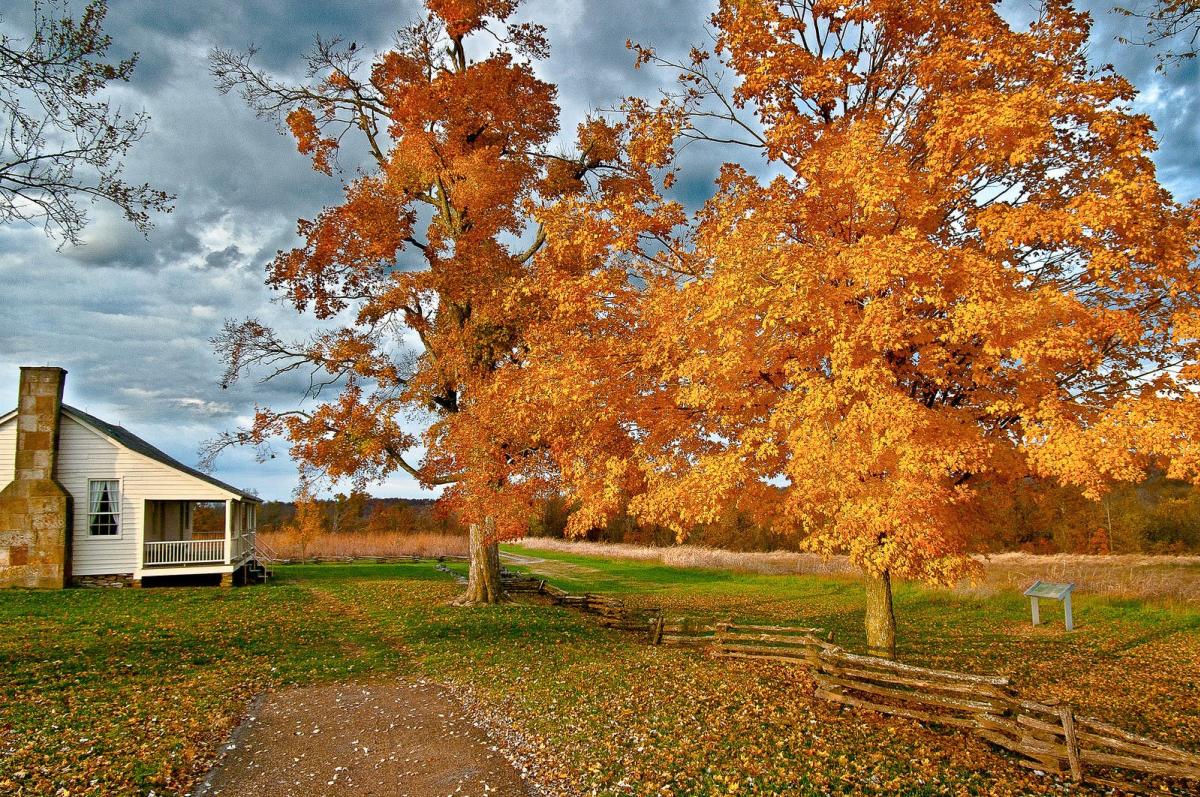 Homecoming season is a great time to see the ranging colors of autumn. If you're looking for a fun activity this year, check out these spots for breathtaking autumn colors at these parks and attractions.
Explore Springfield's Nightlife Scene
Springfield is no stranger to a vibrant nightlife packed with live music from local and national musicians, enticing craft cocktails, side-splitting stand-up comedians and extraordinary upscale experiences. As day turns to night, check out our nightlife guide for late-night eats, activities and hotspots.
Pickup A Springfield Souvenir
Shopping in Springfield is an excursion with hundreds of stores throughout the city. If you're looking to spend some cash on a souvenir, update your wardrobe, or find something unique for your home, here are some must-see shopping districts to visit during homecoming weekend.
Visit Springfield's Top Attractions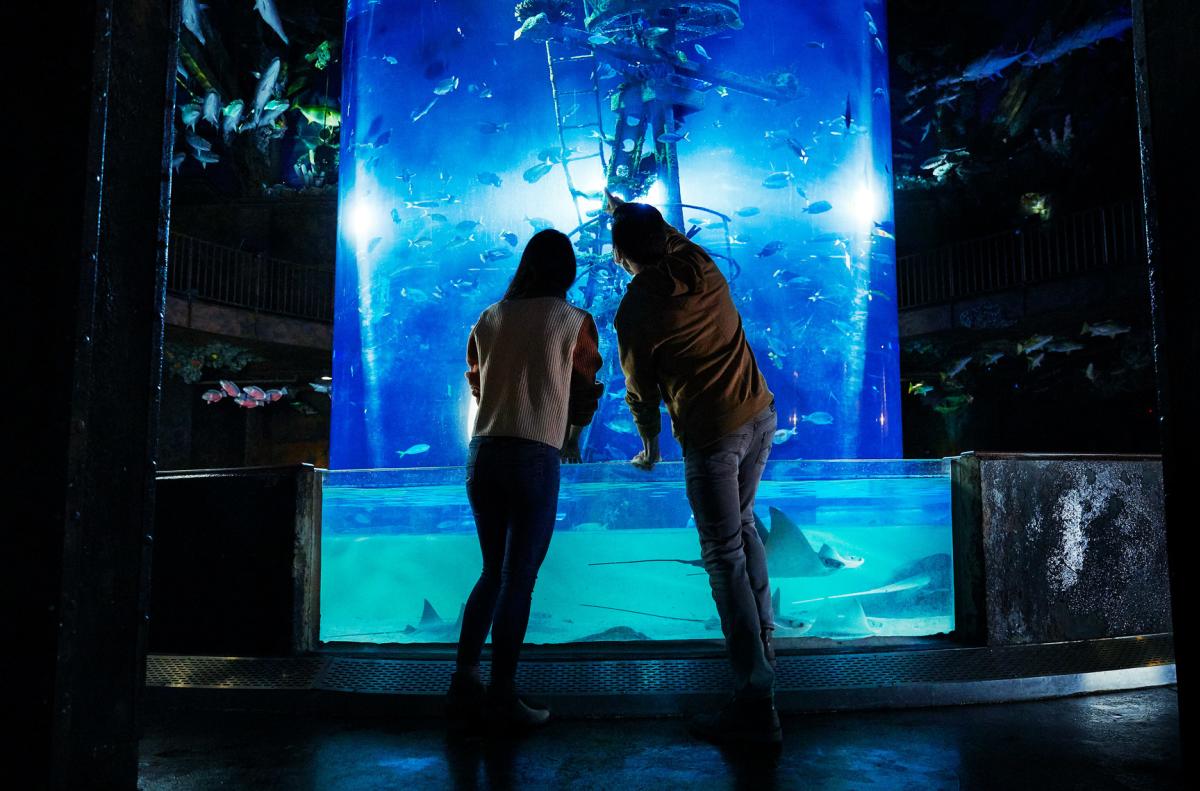 If you have a lull in your weekend or want to experience more of the city while you're in town, Springfield has dozens of great attractions. Check out our list of the top 20 attractions in Springfield for something to do.
Dine Through Springfield's Restaurant Scene
With more than 800 restaurants in the area, there's something to please every palate in Springfield. If you're unsure where to eat, visit our dining page for hundreds of options and suggestions.
Visit A Winery Or Brewery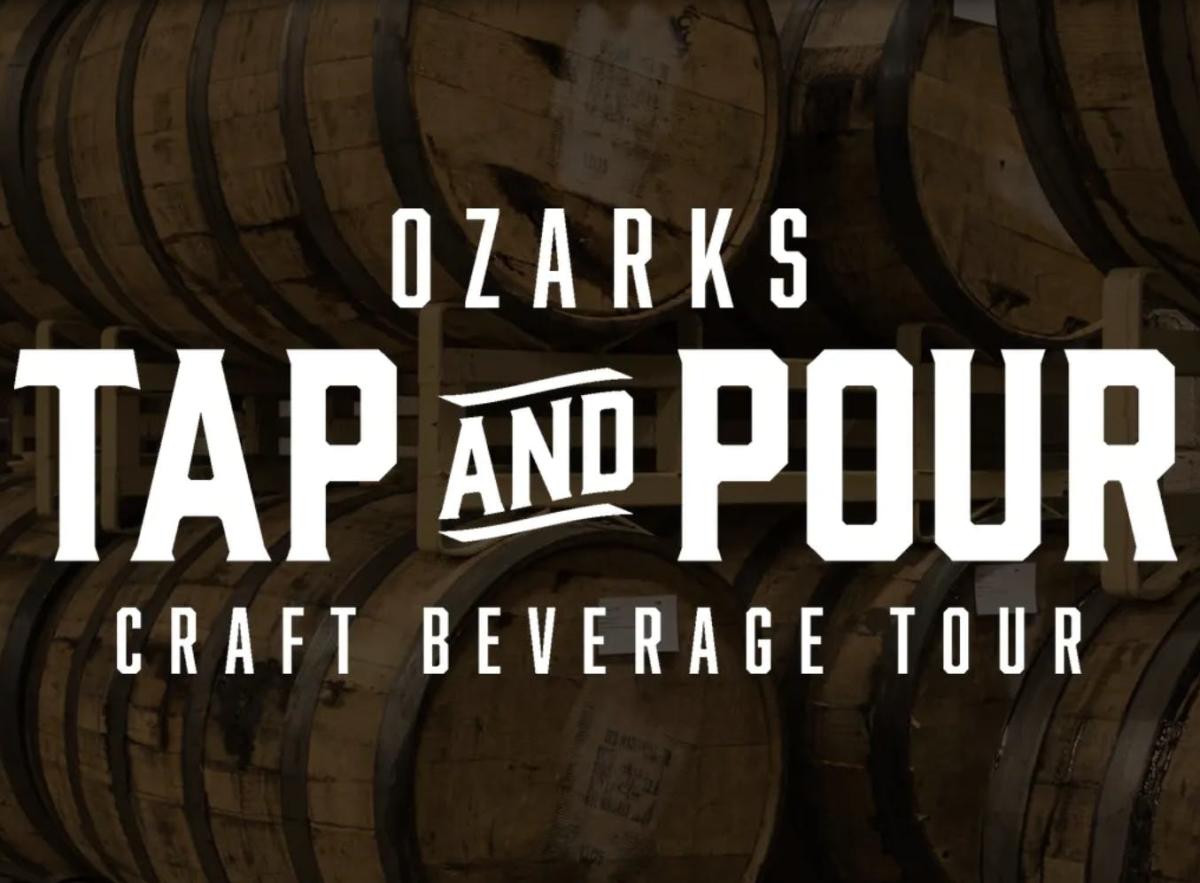 Nothing says homecoming quite like fall brews. Visit several local wineries, breweries and distilleries around the Ozarks to try their new cocktails, wines and other creations. 
If you're wondering where to go next, check out our Tap and Pour Craft Beverage Tour. Embark on a self-guided journey around the Ozarks to experience the region's growing brewery, winery, and distillery scene. Download the pass to your phone and begin your journey.
Once you've visited at least ten (10) locations on the Ozarks Tap and Pour Tour (must include at least one brewery, one winery and one distillery), you'll earn yourself a free Ozarks Tap and Pour collector T-shirt. Check out the pass for more information.
Try Dozens Of Coffee Shops With The Ozarks Coffee Trail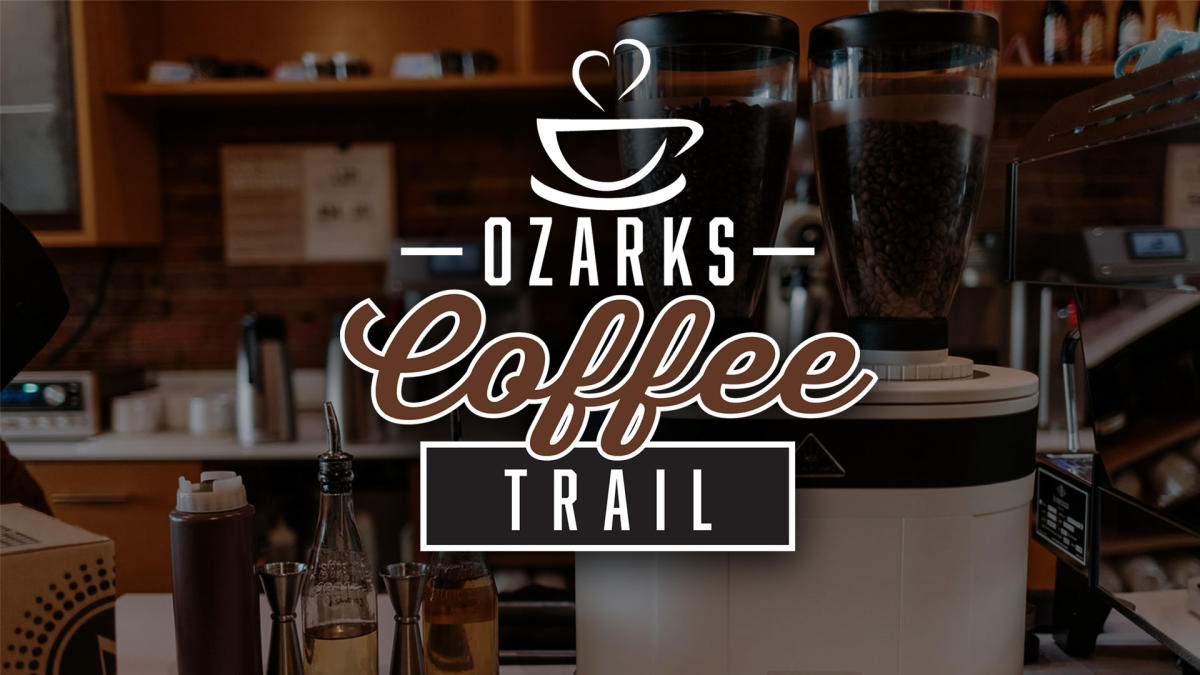 You'll find plenty of dining and beverage options in the Springfield area and one you don't want to miss is the Ozarks Coffee Trail. The area is home to several coffee shops, each offering its own take on a cup o' java, tea, pastries, and other coffee shop wares in unique settings ranging from modern chic to boho. If you visit at least 10 (15 starting Oct. 1, 2023), you can claim your free prize! Check out the pass for more information.