For the last couple of years, I have eaten at a lot of restaurants, I mean A LOT! While I do strive and enjoy trying someplace new every time I dine out, there are a few places that have become regular spots. I think it takes something special for a restaurant to become a reoccurring place I visit. So, I thought I'd share a handful of the go-to places that I frequent more often than any other establishments in the 417.
Tony's Place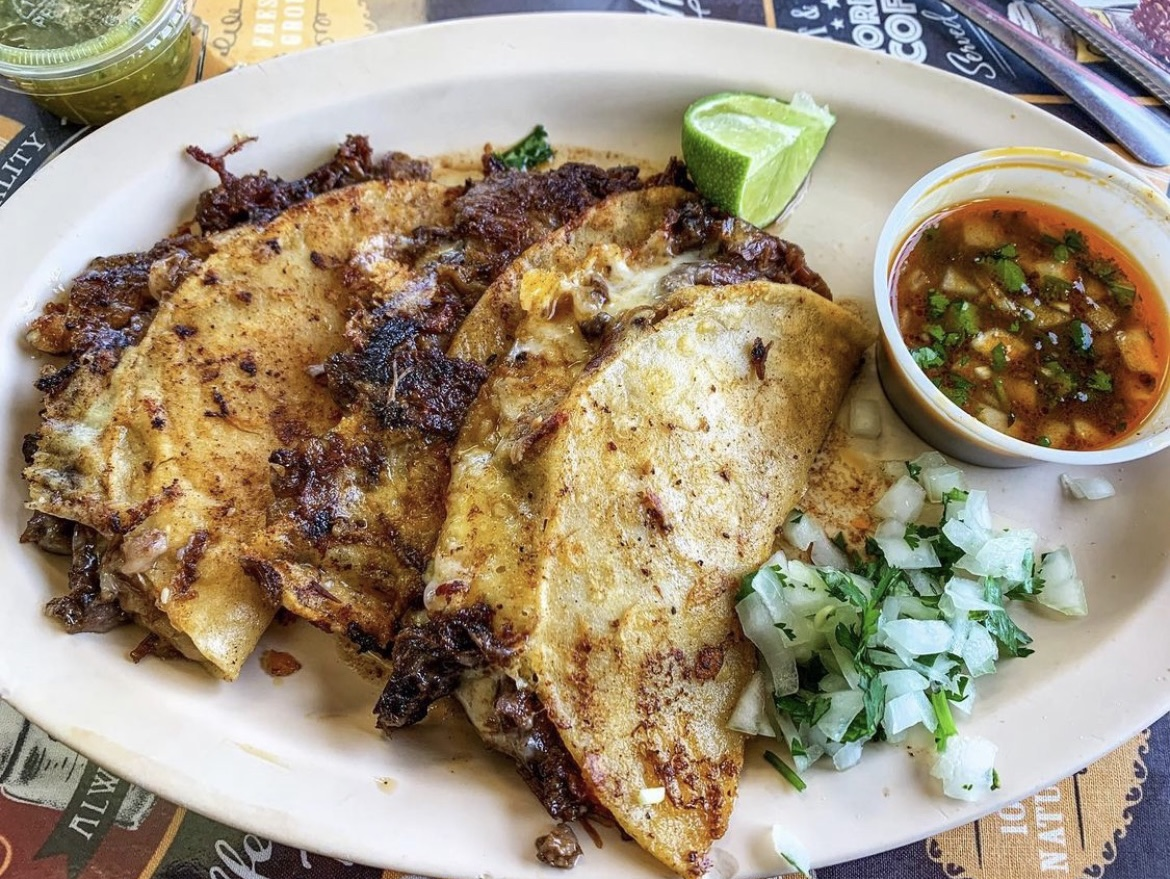 From the outside, Tony's Place might seem like a regular everyday diner, but what is offered on the inside has made me a regular to Tony's just about every week! Tony & Rosa Haro are the owners of the restaurant and the only employees of the establishment. Tony runs the back of the house, while Rosa runs the front of house, but at the end of the day, their teamwork, hospitality, great food, and overall friendliness bring me back.
They are in the restaurant at 3 a.m. making carne asada, carnitas, chorizo and tamales all from scratch daily. The menu has a mix of Mexican and American food, but they are famous for their breakfast burritos. It's typical for Tony to come out of the kitchen and chit-chat with the customers, as most are regulars to the business, just as I am. The moral of the story is that Tony and Rosa make you feel like family while serving you the same food they serve their own; thus, I will always return for my weekly fare.
Address: 550 W. Mount Vernon St., A, Nixa
Farmers Gastropub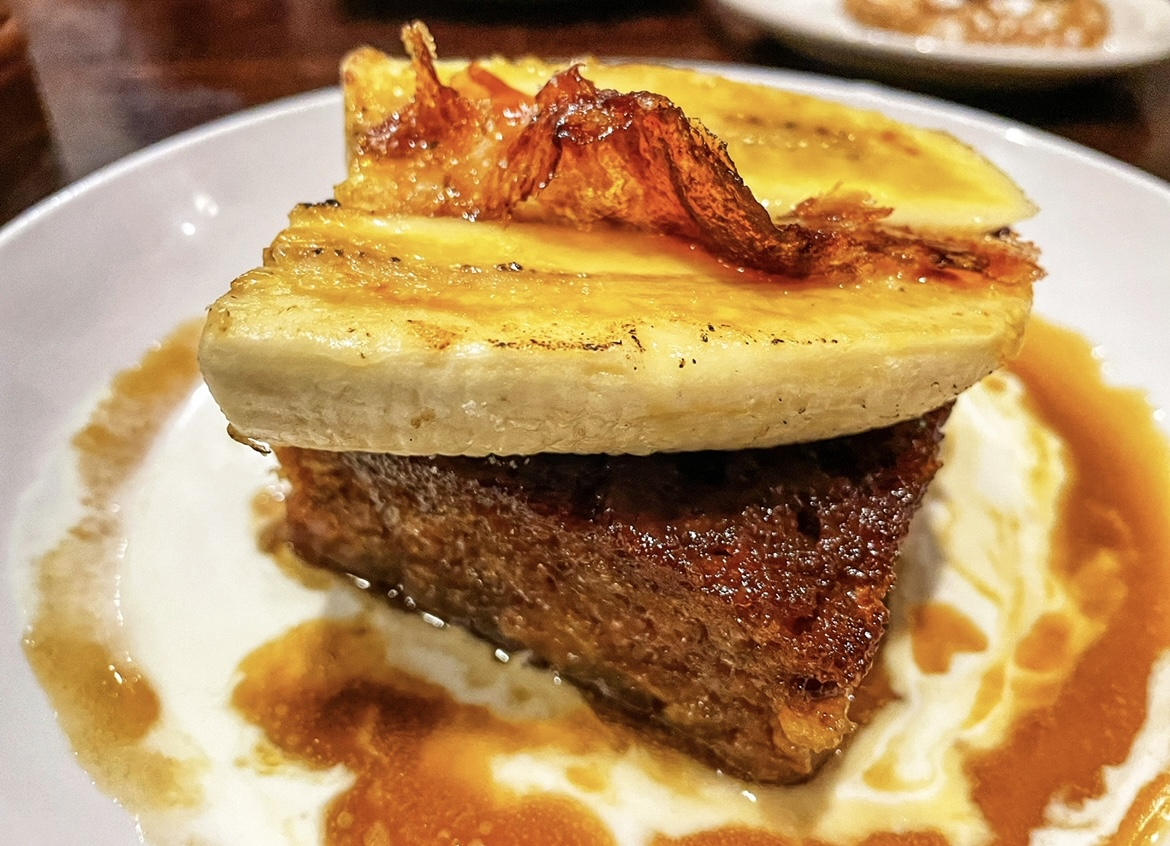 Chef Andy Hampshire and his staff at Farmer's Gastropub have some of the most creative minds when putting together menu items on a day-to-day basis. The sheer fact that I can come into the restaurant every day they are open and order something new that isn't on the regular menu blows my mind.
Sourcing ingredients from local farms to use in their daily specials or on the regular menu items, shows just how much the staff cares about supporting other local businesses. Plus, they have a revolving menu that rotates menu items with the change of the seasons. I always see Andy walking around checking on patrons and asking how their meals are. The amount of time, effort, and care I see these folks put into such great food keep me coming back regularly.
Address: 2620 S. Glenstone Ave., Springfield
Prairie Pie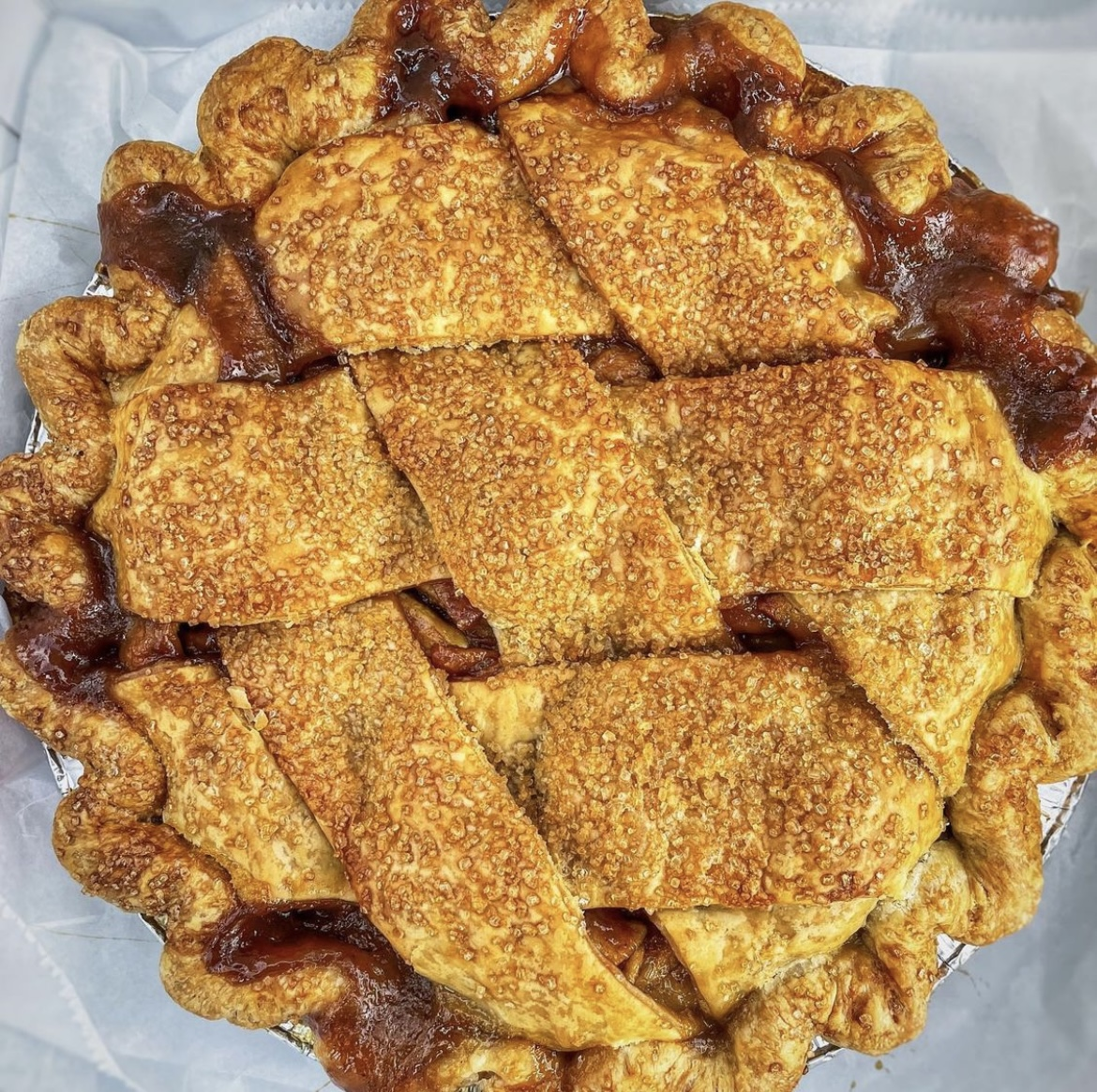 Is there anything better than pie? Ever since I was a child, I preferred pie over just about any other dessert. From the first moment I tried the honey sea salt pie at City Butcher, I knew this was heaven in a perfectly baked crust. Prairie Pie has been a staple part of my household's dessert from then on out. We will order them for birthdays, holidays, or just because we're feeling sassy and want good pie.
When I think things couldn't get any better, owner and baker Eleanor Taylor comes out that they will be selling pot pies. Chicken, veggie chili and even split pea kielbasa pot pies, oh my! An excellent product that only continues to get better the longer they are open. This is why I will always frequent Prairie Pie now and forever.
Address: 307 S. Jefferson Ave., Springfield
Sno Ballz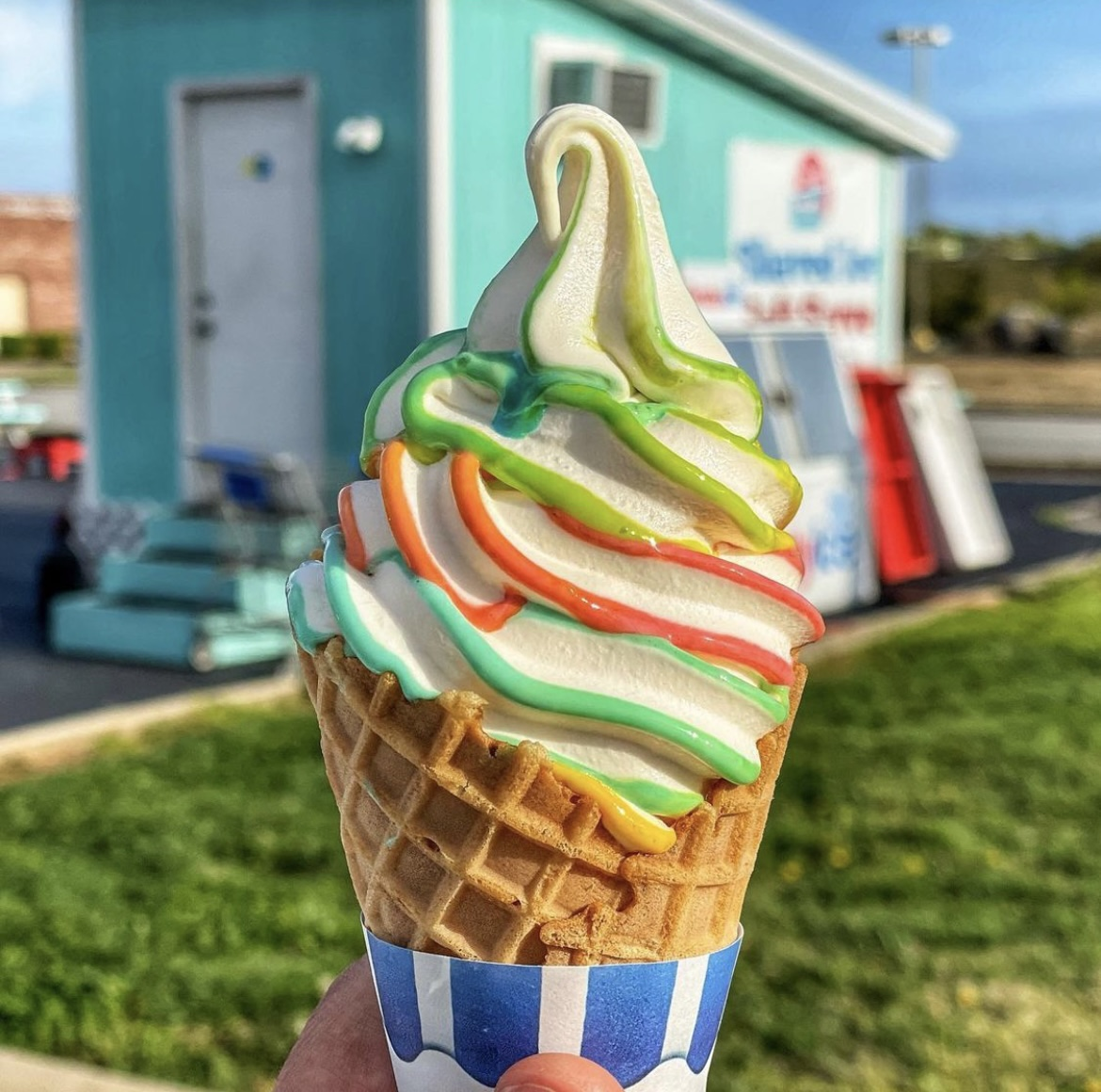 Picture this; you're sweltering in the summer heat. You want to cool down with something fruity, cold, and refreshing. Well, do as I do, and plan at least one….eh better make that two trips a week to Ozark and get snow cones from one of the most excellent food trailers around, Sno Ballz! Sno Ballz is such a great family-owned business serving some of the best Hawaiian shaved ice around town. They make the syrups fresh every day with 100% cane sugar. They also serve flavor burst soft serve ice cream as well.
This soft serve has up to three flavors added to the edges of the ice cream to give it a great fruity taste! The owners, Zeda and Caleb Anderson, have been running Sno Ballz going on nine years now and have made the lot where the trailer is such a great family spot. They have tetherball, oversized connect four, corn hole, and many more fun things set up for everyone to enjoy. They also employ many local high school students to earn some cash during the operating months. The tasty, shaved ice with a plethora of syrup options, the flavor burst ice cream, and the all-around family-friendly business that the Andersons have put together keeps my family coming back every week!
Address: 1751 W James Rd, Ozark