Springfield is bustling with things to do throughout every season of the year from Artsfest in the spring to the annual Christmas parade in the winter. No matter what time of the year you visit the Ozarks, see what you can do in each season during your visit.
Spring
Botanical Gardens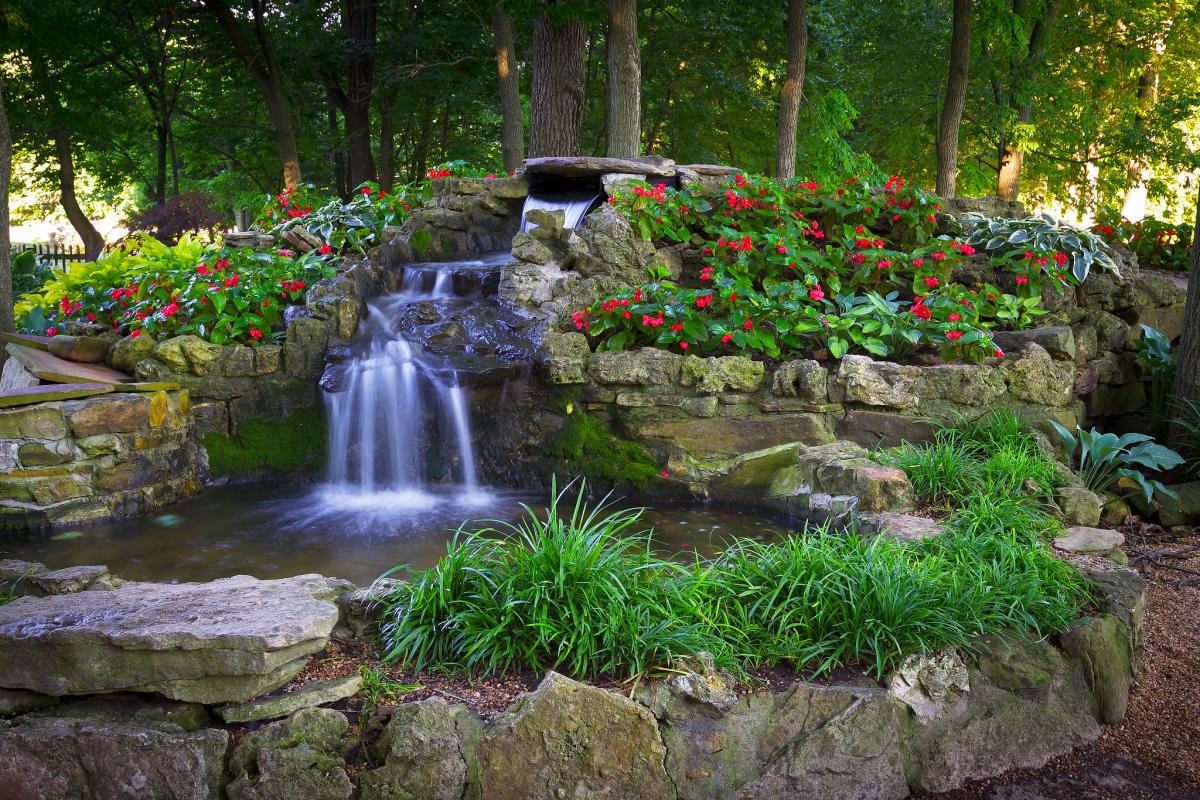 A 113-acre park, Nathanael Greene/Close Memorial Park is home to a number of gardens maintained by green-thumbed volunteers. Explore dozens of themed gardens including the iris garden, herb garden, English garden, peace garden and more. 
Artsfest on Walnut Street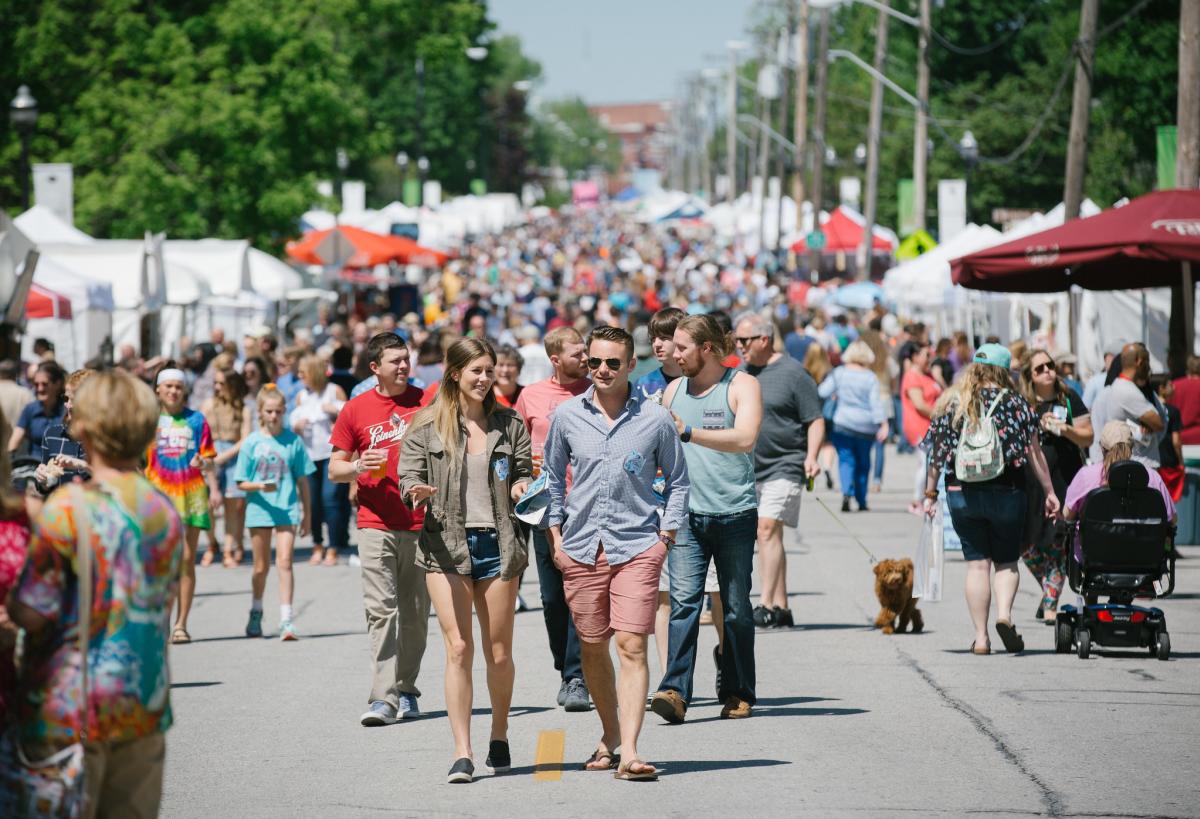 Celebrate the arts at Artsfest annually in May on Historic Walnut Street. Pass through hundreds of booths and purchase artwork, woodwork, crafts, jewelry and clothing from local and regional artists. Enjoy live music, dance performances and eat some delicious food.
Picnic Spots
Springfield is home to some of the most beautiful scenery and parks, the perfect places to set up for the afternoon and have a picnic. If you're looking to get outside this spring, take your lunch or dinner outside to over 15 Picnic Spots Around Springfield. 
Dickerson Park Zoo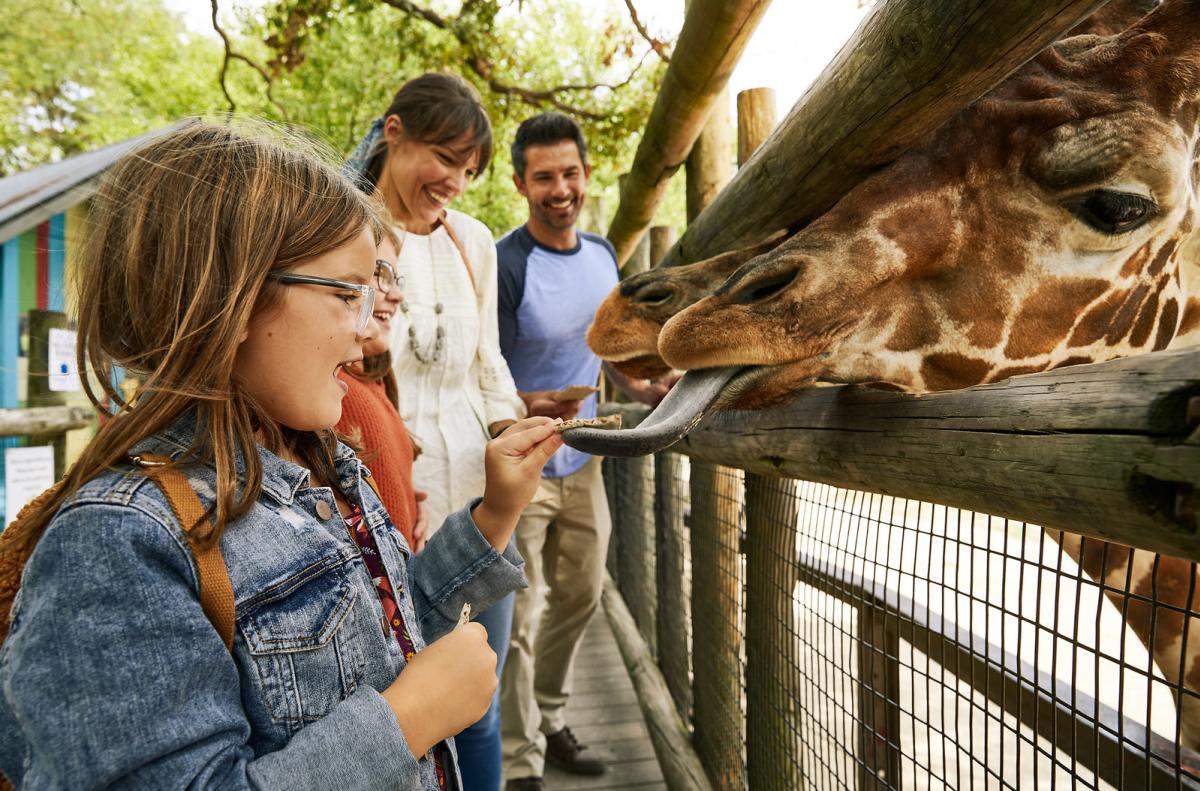 Dickerson Park Zoo on the north side of Springfield is home to more than 500 animals that represent 160 species. Take photos with some of the many murals across the park, feed the giraffes or spot one of the many peacocks roaming freely across the zoo.
Hiking Trails
When it comes to exploring the outdoors, stay on the beaten path or take a walk on the wild side with trails for all skill levels and abilities in southwest Missouri and northwest Arkansas. Explore hundreds of miles on the Ozark Greenways or hike through Dogwood Canyon.
Golf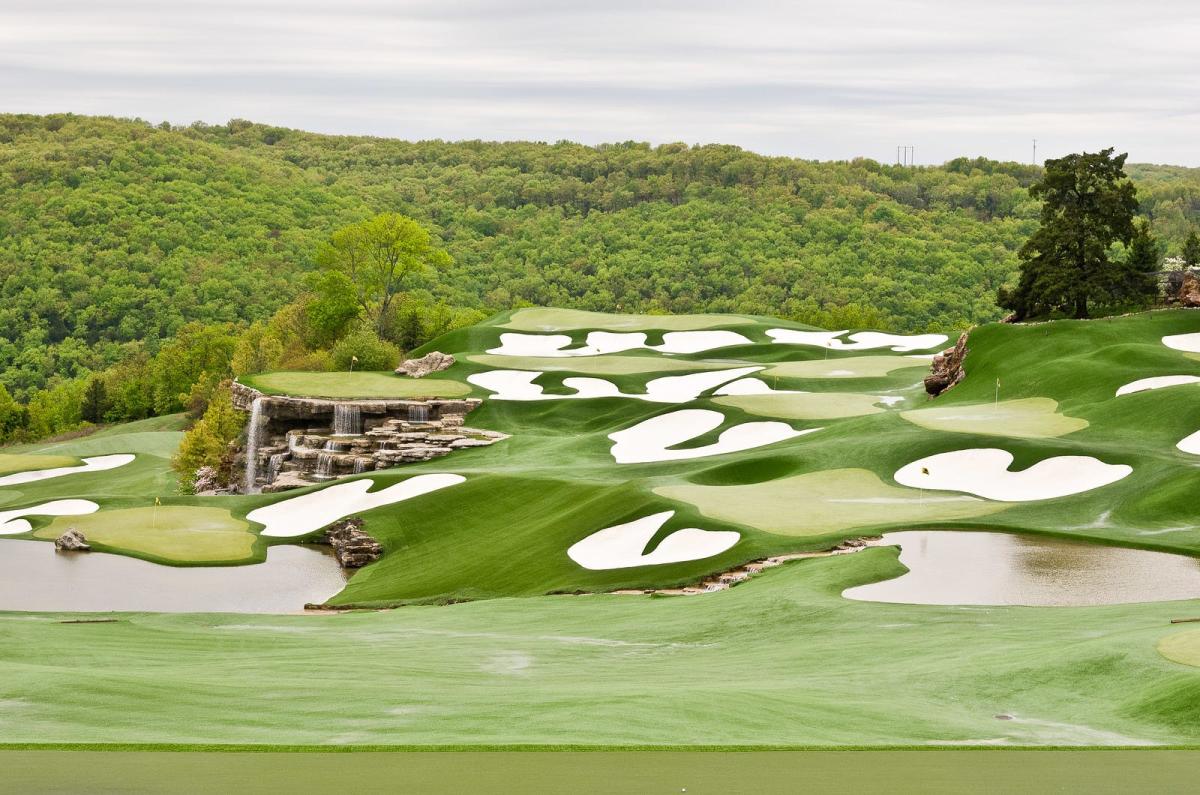 Whether you're looking to shoot a quick nine holes or test your skills on championship links, Springfield's golf courses are up to par for every skill level. The Springfield-Greene County Park Board operates four of the city's public courses that range from a unique 9-hole course that's lit at night to the award-winning Rivercut Golf Course on the city's south side. 
Summer
Ozark Empire Fair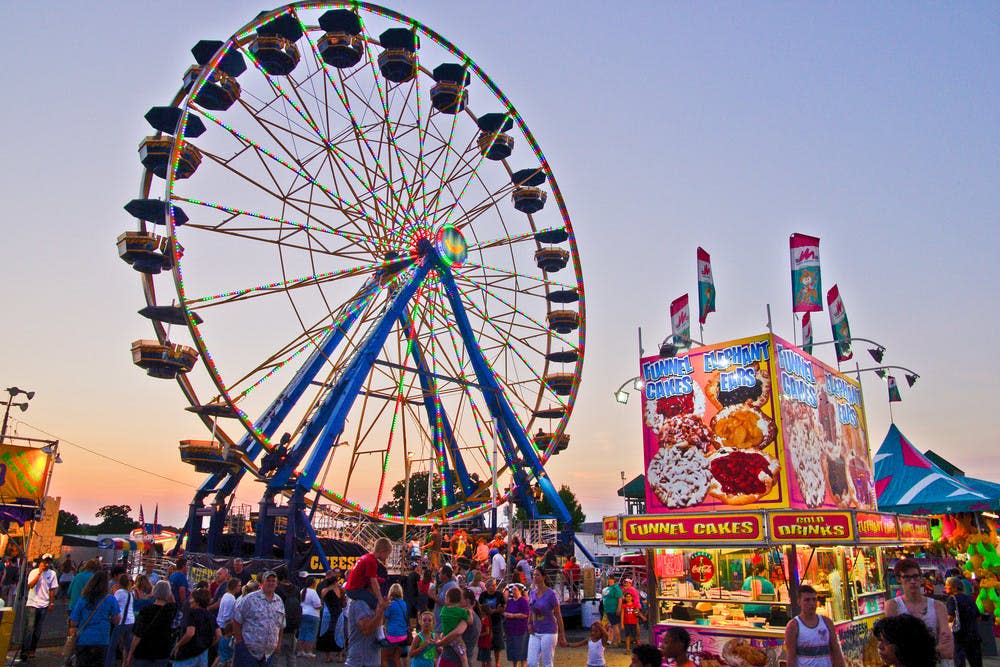 Every July-August, enter the Ozark Empire Fair. The Ozarks' largest summer party includes tasty fair treats, rides, craft and vendor showcases, competitions and livestock exhibits, thrilling tractor/truck pulls, concerts, demolition derbies and more.
Farmers' Markets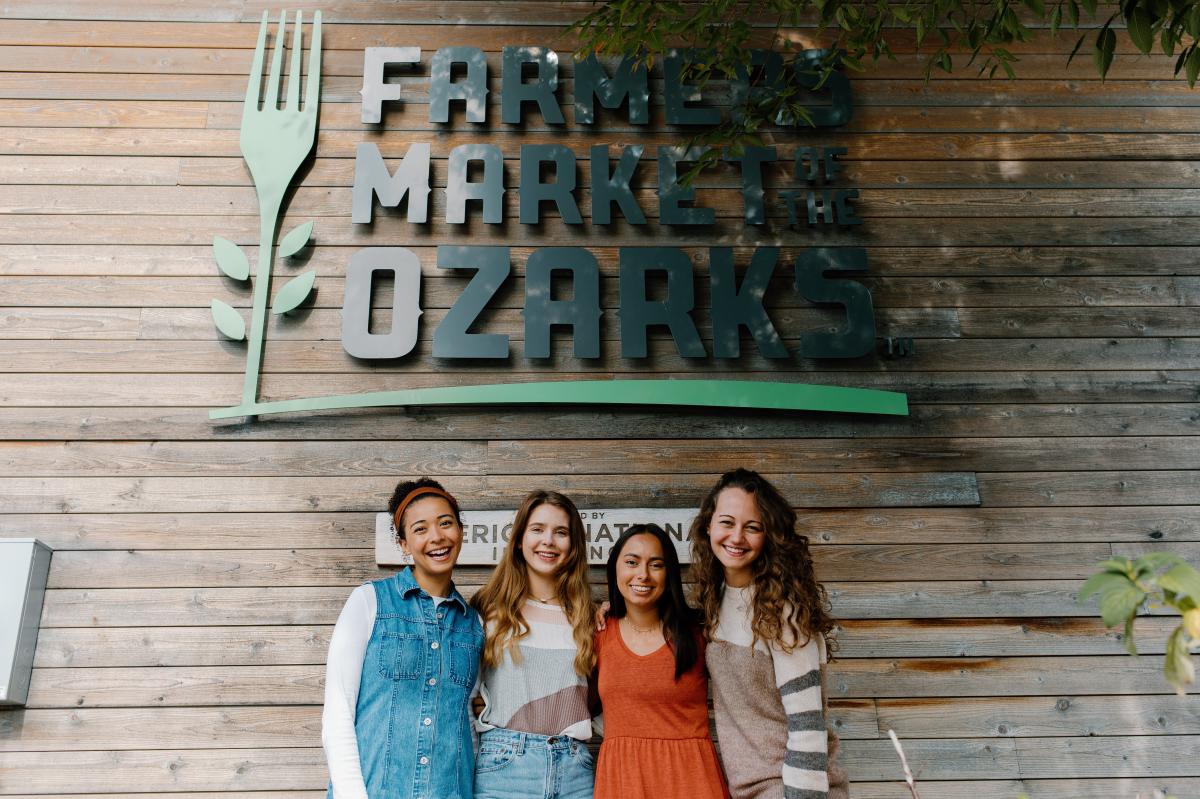 Springfield is home to several farmers' markets in the area including the Farmers Market of the Ozarks, C-Street Market, Greater Springfield Farmers' Market, Ozark Farmers Market and others. Buy some summer fresh produce, flowers, meats, honey, soap, crafts and other treats.
Millsap Farm Pizza Night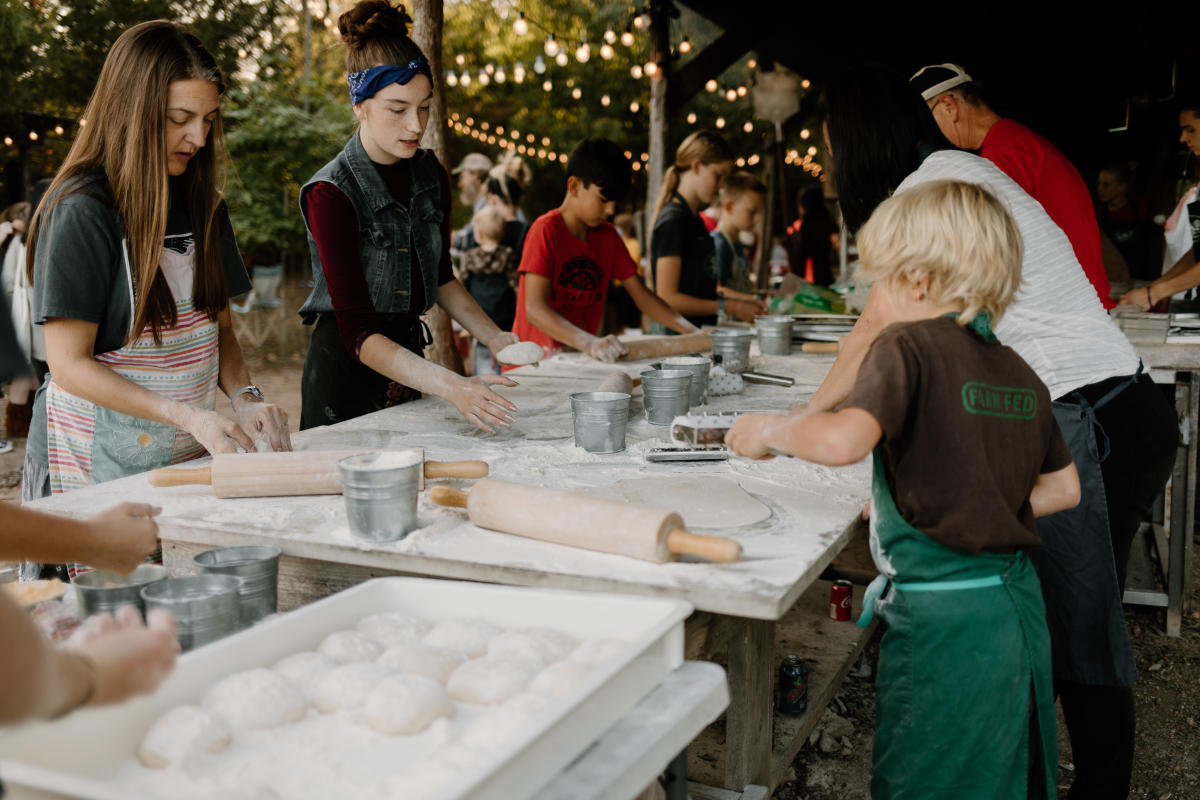 Summer is best enjoyed outdoors. If you love farm-to-table dishes, Millsap Farm north of Springfield is serving up wood-fired pizzas made with fresh ingredients from the farm. You can attend the event every Thursday night from May-October and listen to live music from local bands. You must reserve your ticket in advance to attend.
Cardinals Game/Fireworks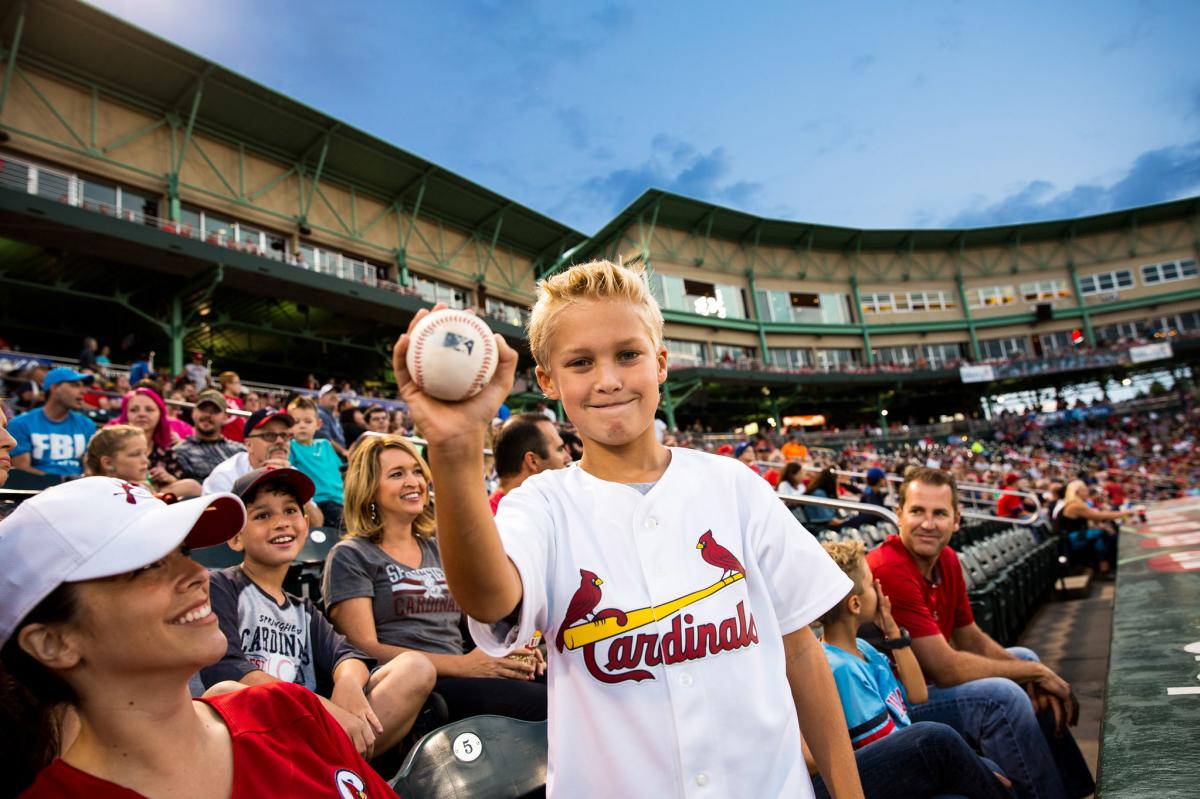 For some people, attending a Springfield Cardinals AA baseball game is all about home runs, foul balls, strikeouts and other game details. For others, it's all about the food promotions, giveaways, on-field contests and all the wackiness they entail. Visit a game during the summer for a chance to see top-notch players and summer fireworks displays.
Fall
Apple Orchards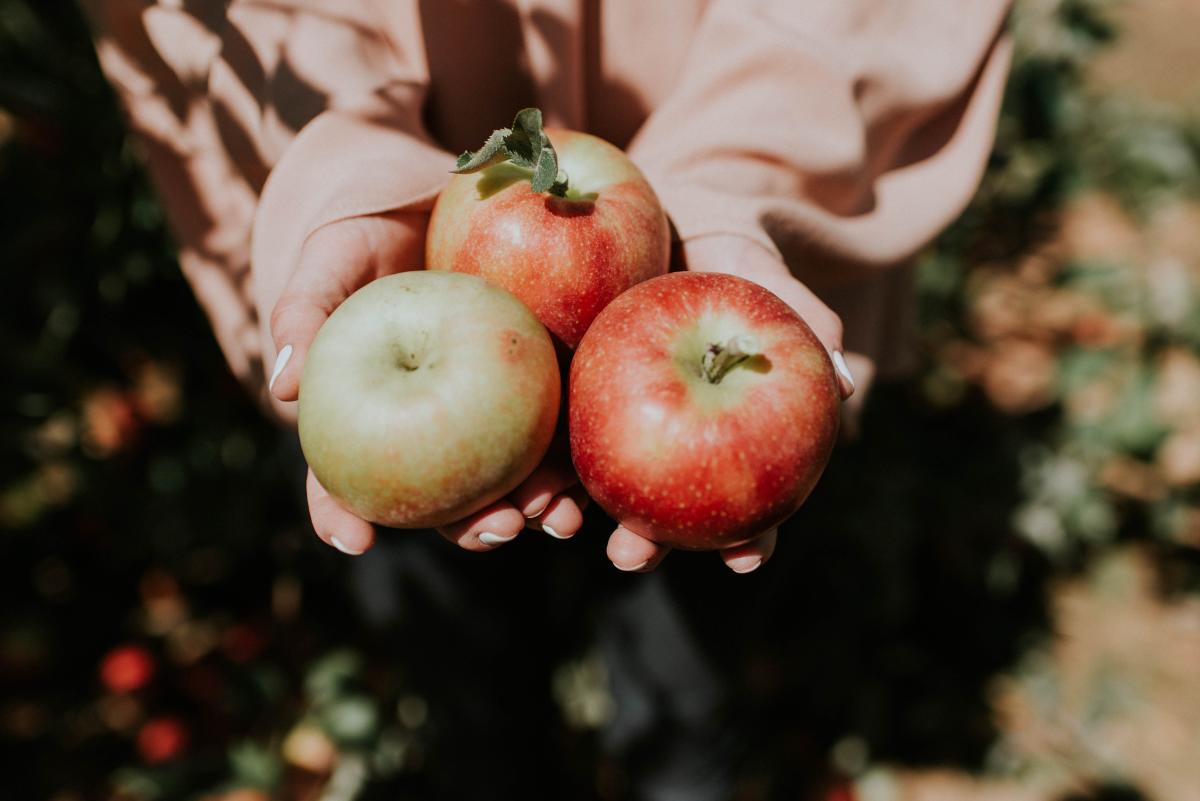 September-November is apple picking season. Head to some of Springfield's local orchards such as Gardener's Orchard & Bakery, Murphy Orchard and Sunshine Valley Farm for delicious apples and homemade cider.
Pumpkin Patches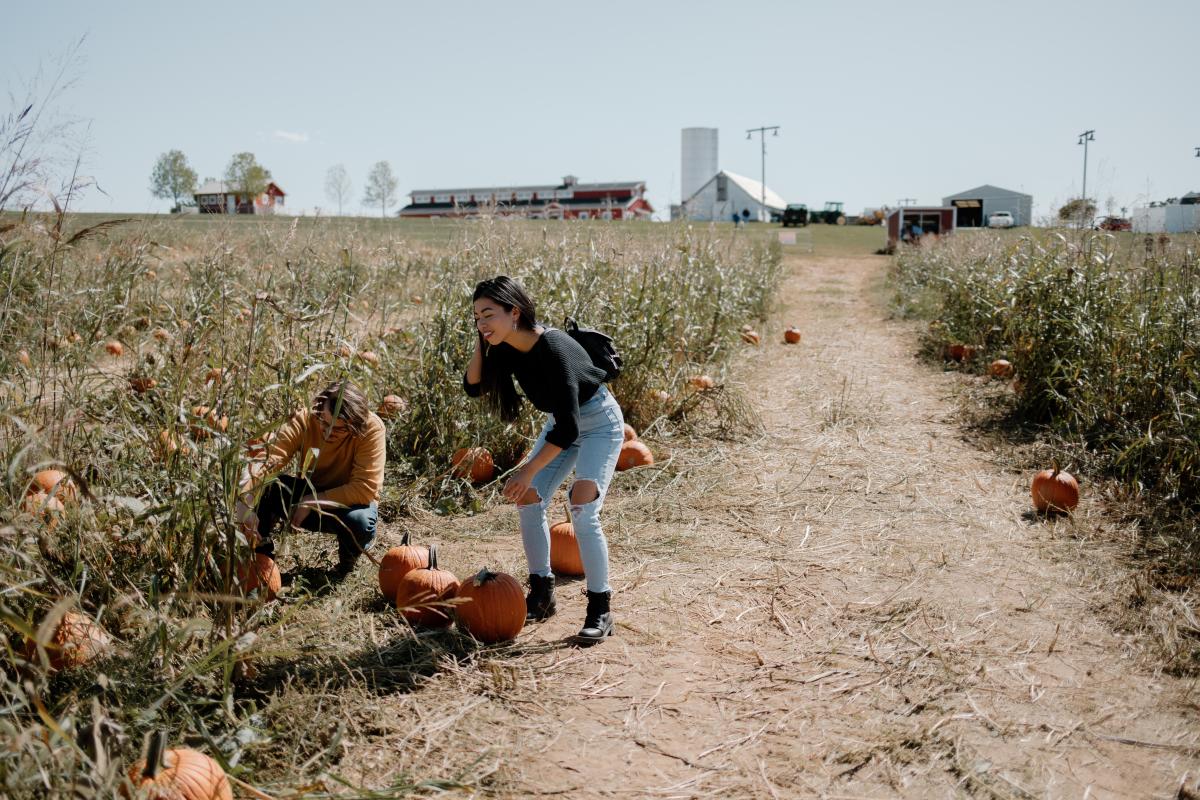 Pick your own pumpkins in the fall at half a dozen patches around Springfield such as Onward Acres, Rutledge-Wilson Farm Park, Fieth Family Farm, Gunter Farms Pumpkin Patch & Corn Maze, Pickin' Patch Farm and Campbell's Maze Daze.
Haunted Houses
Springfield is home to some spooky places. Attend various ghost tours and haunted houses at Pythian Castle, the Landers Theatre, Dungeons of Doom and Hotel of Terror.
Cider Days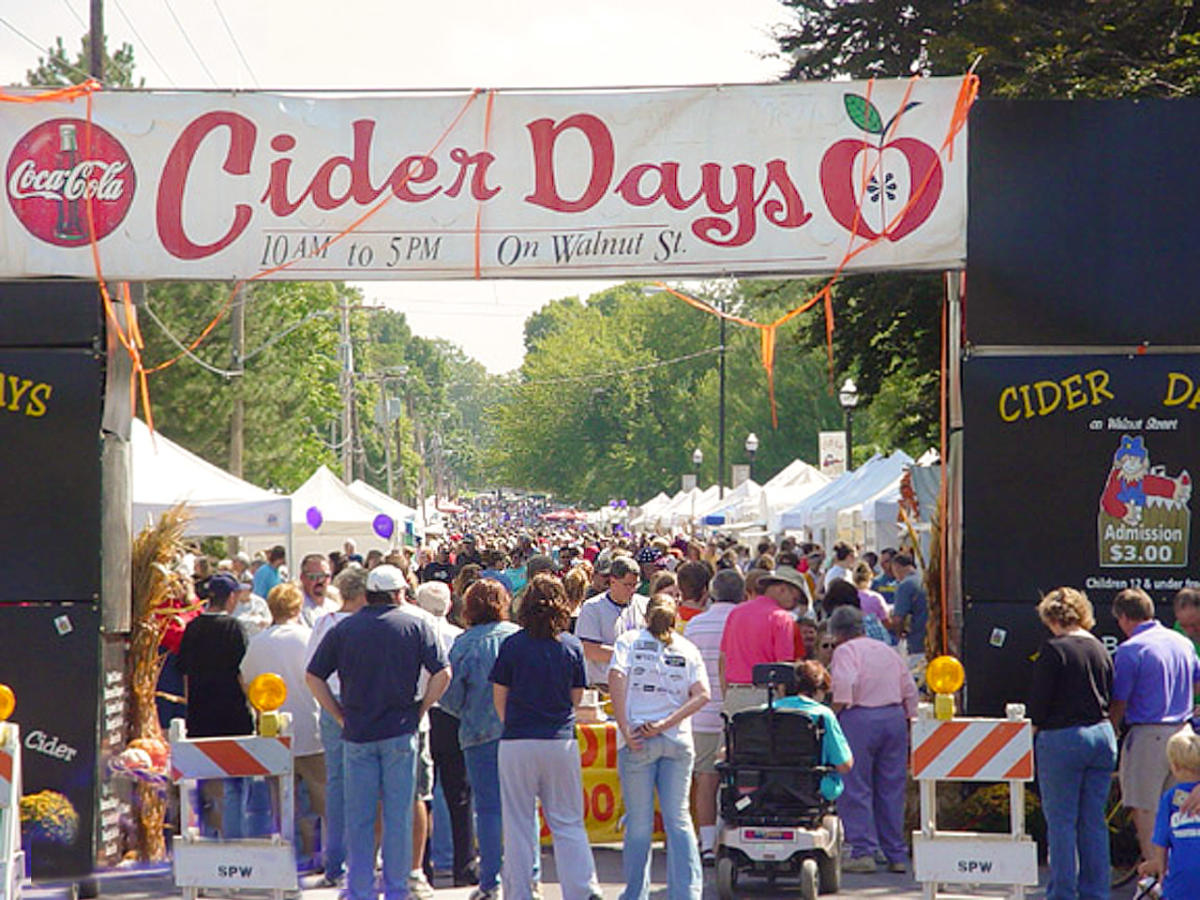 Celebrate the harvest season with a variety of fall-themed activities, performances, exhibits by regional artists and exquisite crafters and all of the apple cider you can drink.
Axe-Throwing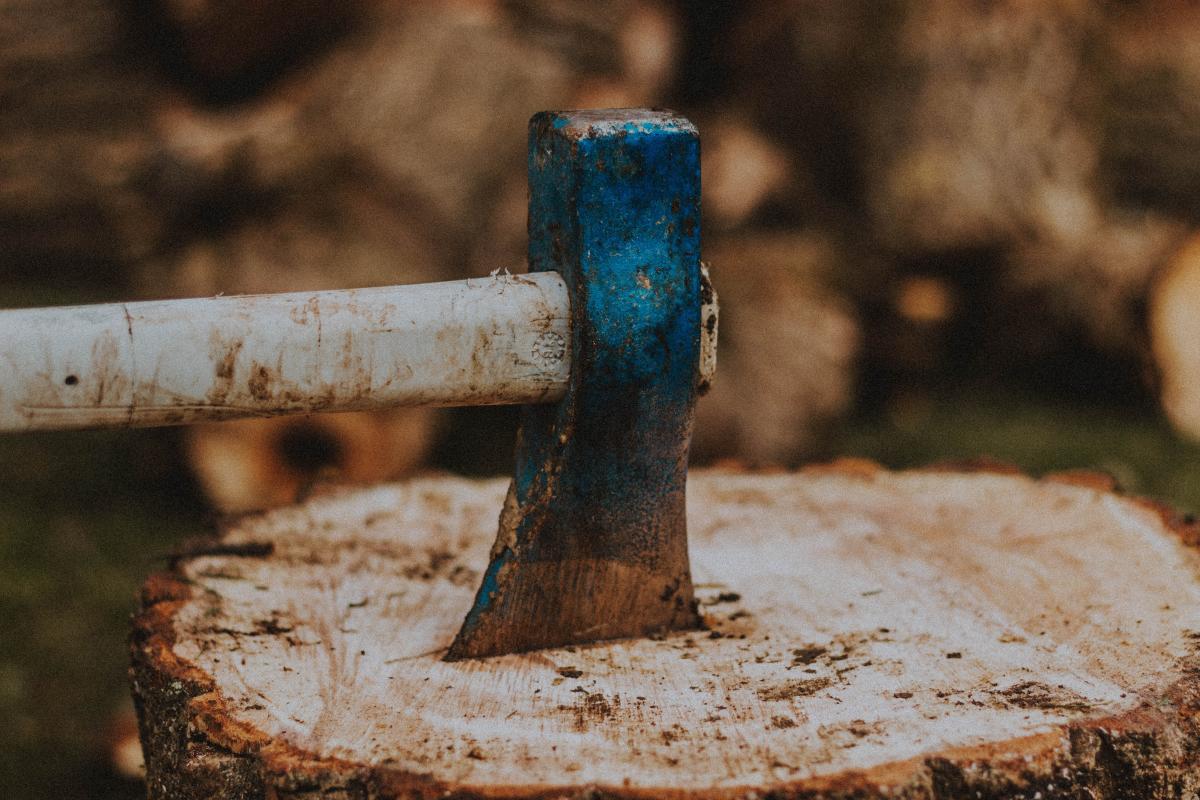 Head over to TommyHawks Axe House for some axe-throwing. Patrons can test their throwing skills at the axe-throwing range. If you're interested in a souvenir, TommyHawks also sells handcrafted one-of-a-kind tomahawks.
Winter
Christmas Parade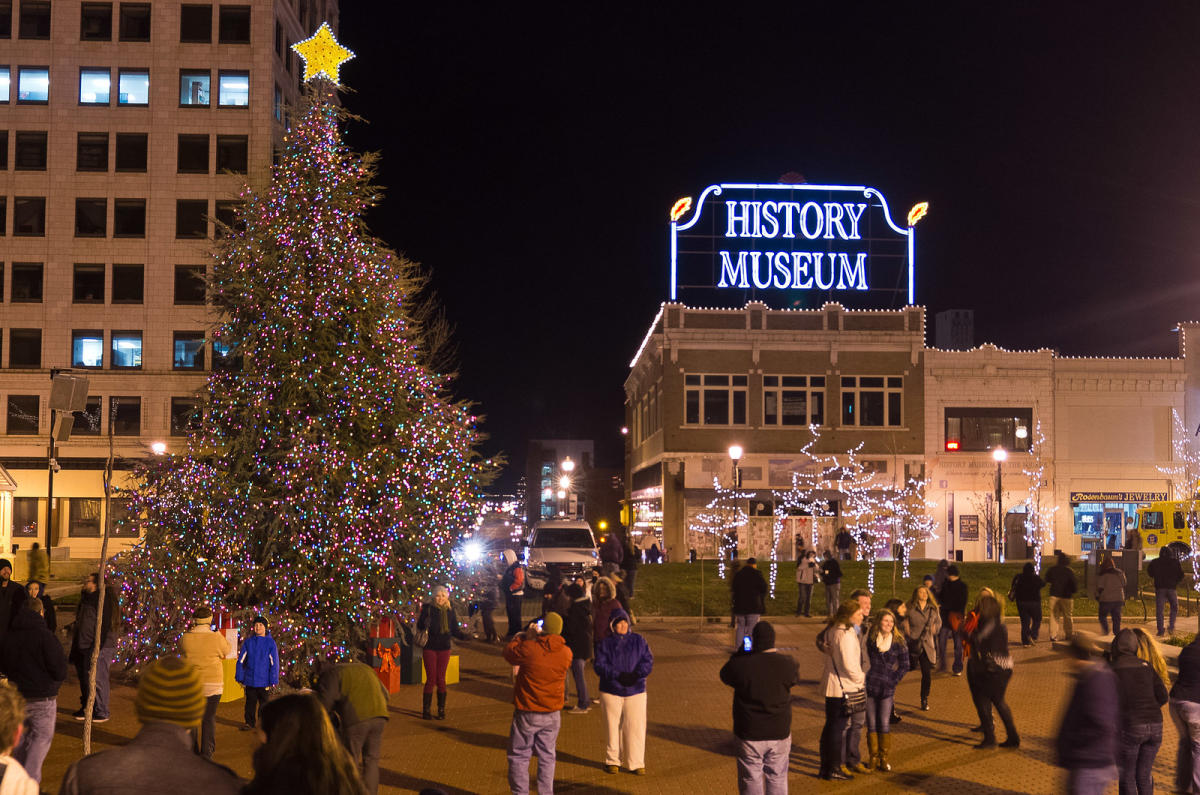 View the spectacular lights on Park Central Square and watch the annual Christmas parade filled with holiday cheer and ho ho ho's from Santa Claus himself. The square is home to thousands of Christmas lights and a giant tree decorated from top to bottom with holiday merriment. 
Ice Skating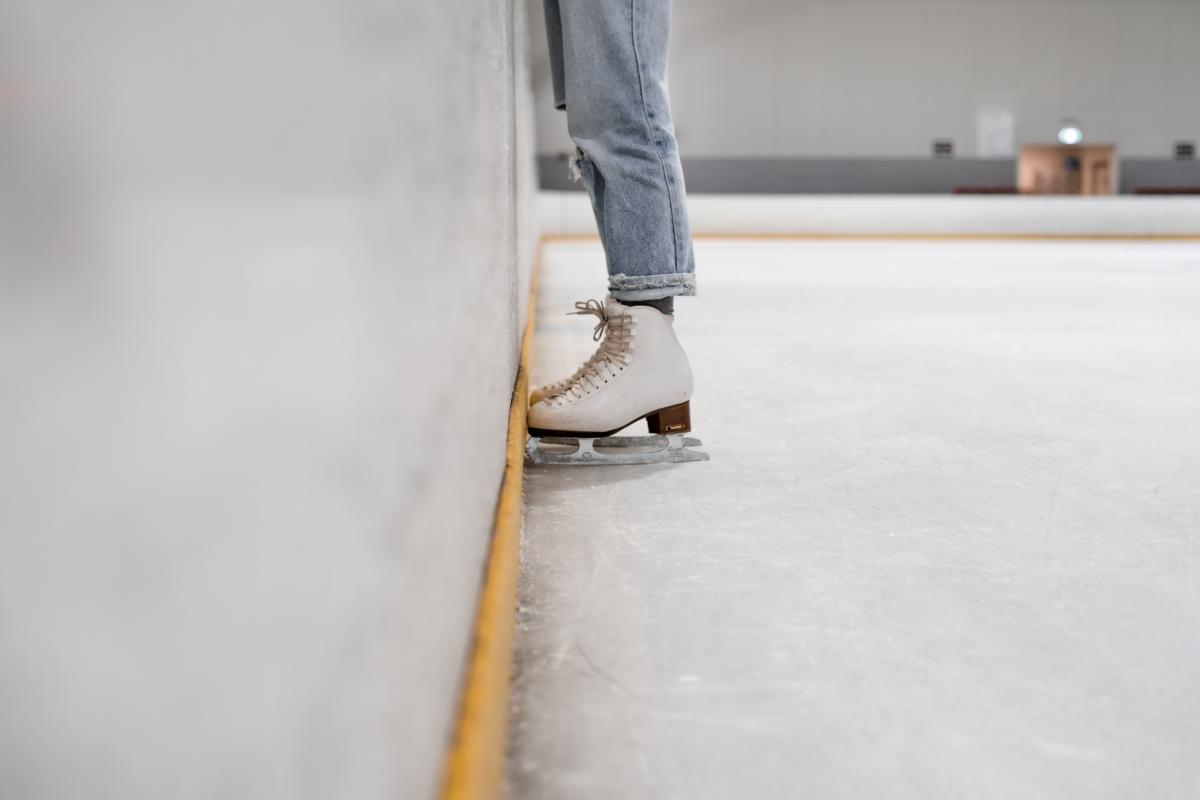 Nothing says winter like skating on ice. Head to Jordan Valley Ice Park for ice skating at the indoor rink to get you into the holiday mood.
Bass Pro Shops Outdoor World Winter Wonderland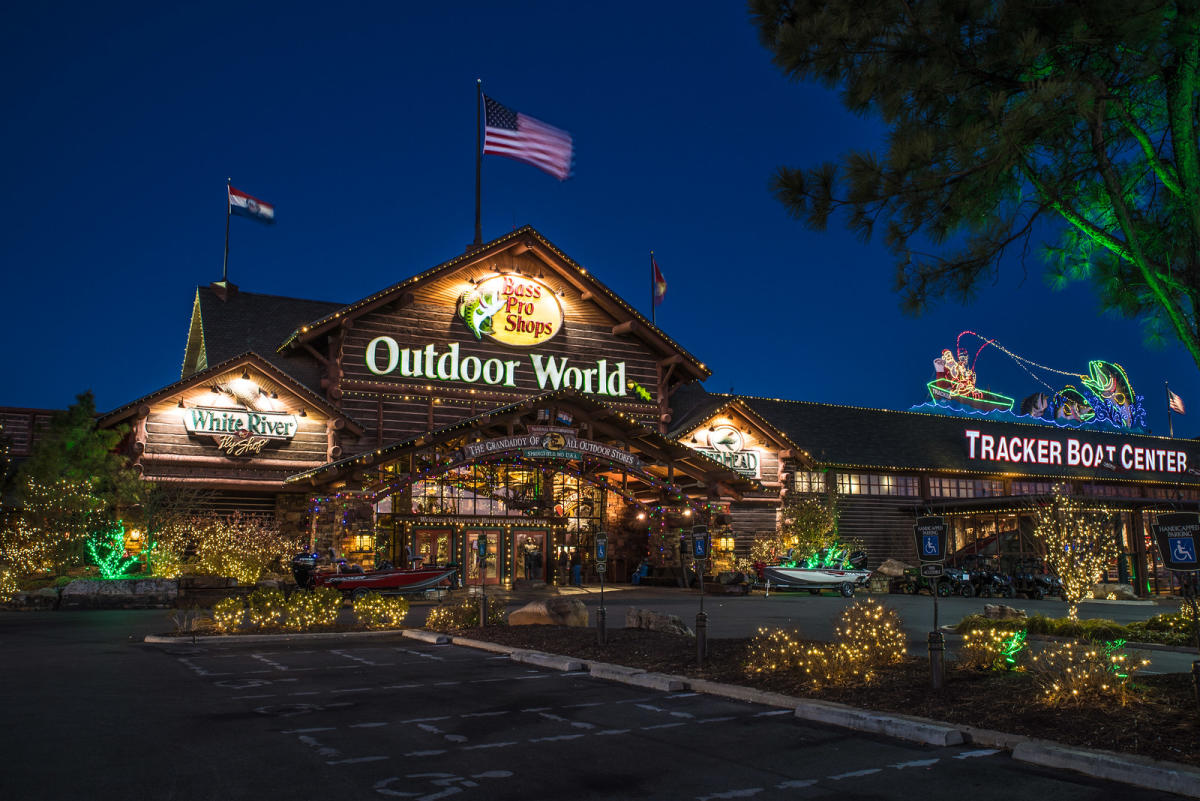 Every holiday season you can find Bass Pro Shops decked out with Christmas lights and transformed into a winter wonderland perfect for family outings. Make crafts, sit on Santa's lap and take a ride on one of the many indoor amusement rides.
Vantage Igloos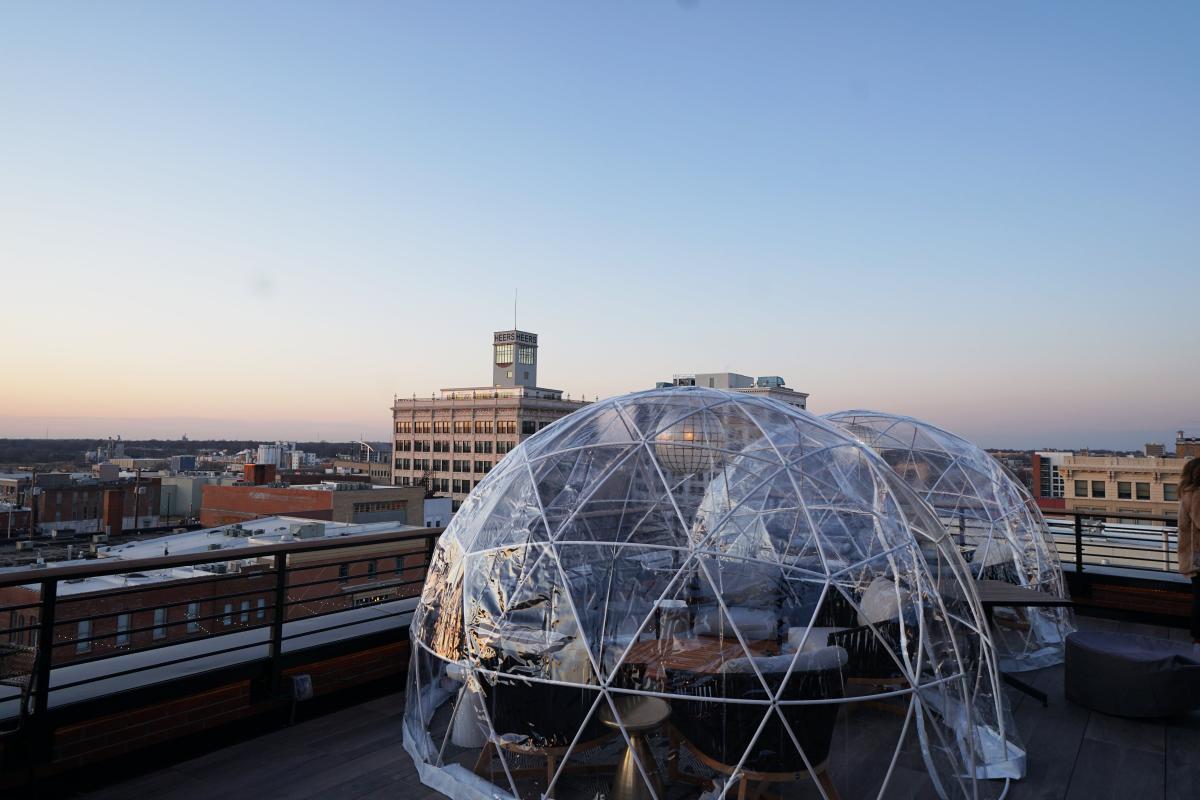 A heated igloo at Vantage Rooftop Lounge & Conservatory is the perfect getaway from winter. Enjoy a drink and charcuterie board inside the igloos on the downtown rooftop bar.