Wondering what to do this fall in Springfield? Check out our Springfield, Missouri fall bucket list for ideas to make this season the best ever.
Pick Pumpkins At A Pumpkin Patch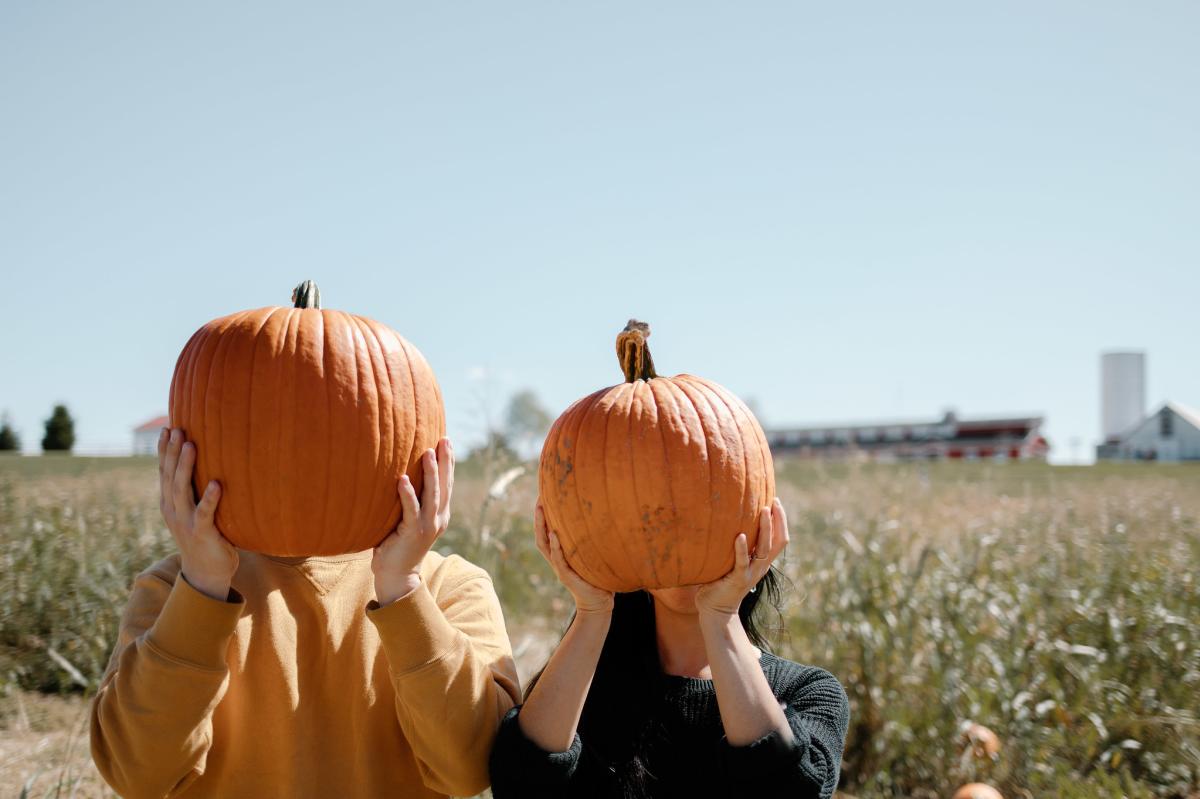 Fall means pumpkin season! One of the most authentic experiences you can have with the whole family is picking pumpkins from a pumpkin patch. Several patches around the Ozarks are a great weeknight or weekend adventure. Check out our post Visit These Pumpkin Patches Around Springfield for a list.
Visit An Apple Orchard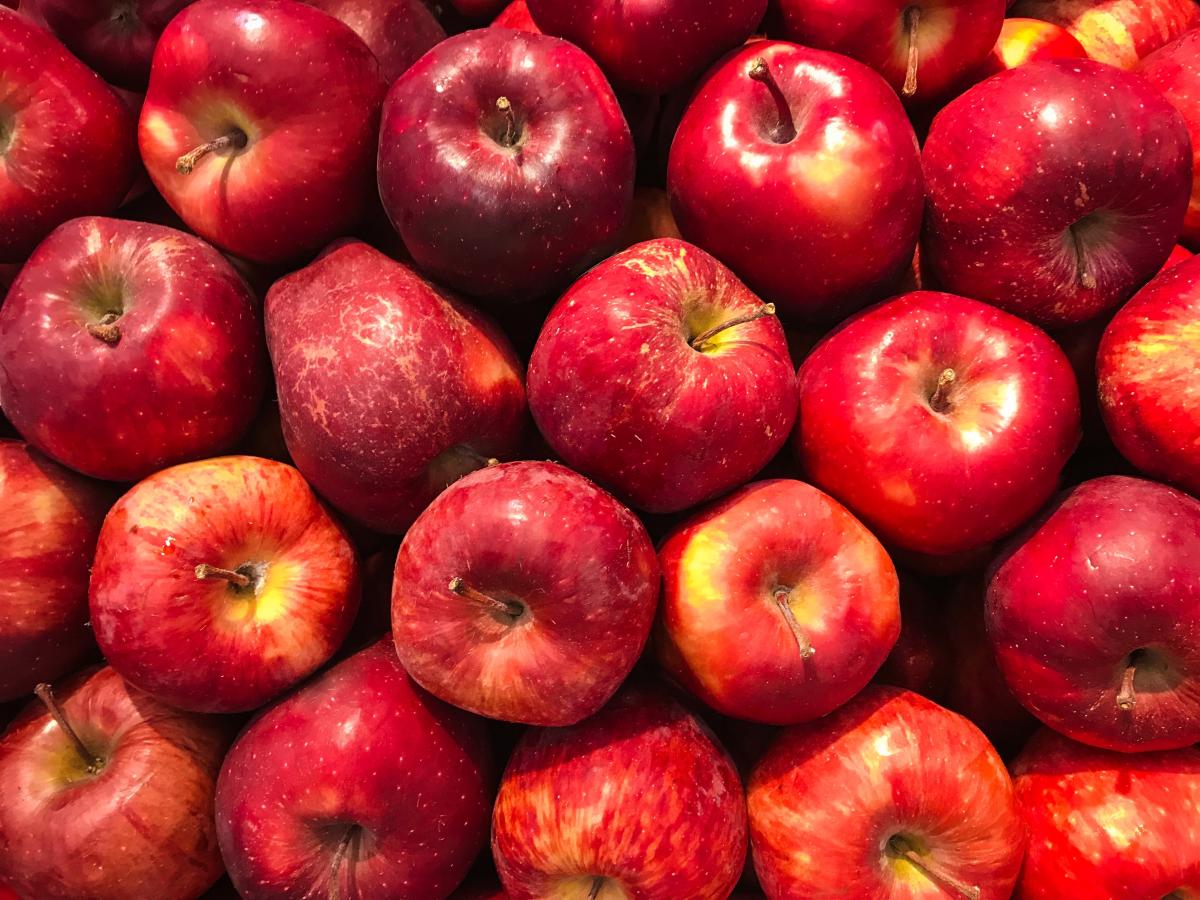 If you love apple pie or caramel apples, you can pick your own for all your delicious fall recipes this year. Here are some orchards just a few miles outside of Springfield:
4455 W. Farm Road 2, Brighton, MO 65617
255 N. Hwy. 60, Marionville, MO 65807
8011 E. State Hwy. AD, Rogersville, MO 65742 
Take A Haunted History Tour
If you love history and spooky spots, consider taking a haunted history tour. Here are a few in the area that are a must-see.
Haunted History Walking and Bus Tours
You can start your exploration of the eerie with the Haunted History Walking tours available from Sept. 17-Oct. 30 from the History Museum on the Square. You'll get to know the city's history and some of the spooky stories connected to it.
Haunted History Walking Tour – Non-members $20, Members $15 per person. Masks are recommended.
Haunted History Bus Tour – Non-Members $25, Members $20 per person. Masks are required.
Tours are at 5:30 p.m. Friday and Saturday. Click here to reserve your space. 
Pythian Castle Ghost Tours
Pythian Castle was built as an orphanage and retirement home for members of the Knights of Pythias and was later owned by the military and served as a prisoner of war camp. People report seeing, sensing and hearing spirits of the young and aged, especially in the basement. 
This certified haunted castle offers ghost tours year-round. It's been featured on several TV shows about haunted places, including "Ghost Adventures" on The Travel Channel. 
Schedule your ghost tour at https://pythiancastle.com/ghosts-events.html.
Visit A Winery Or Brewery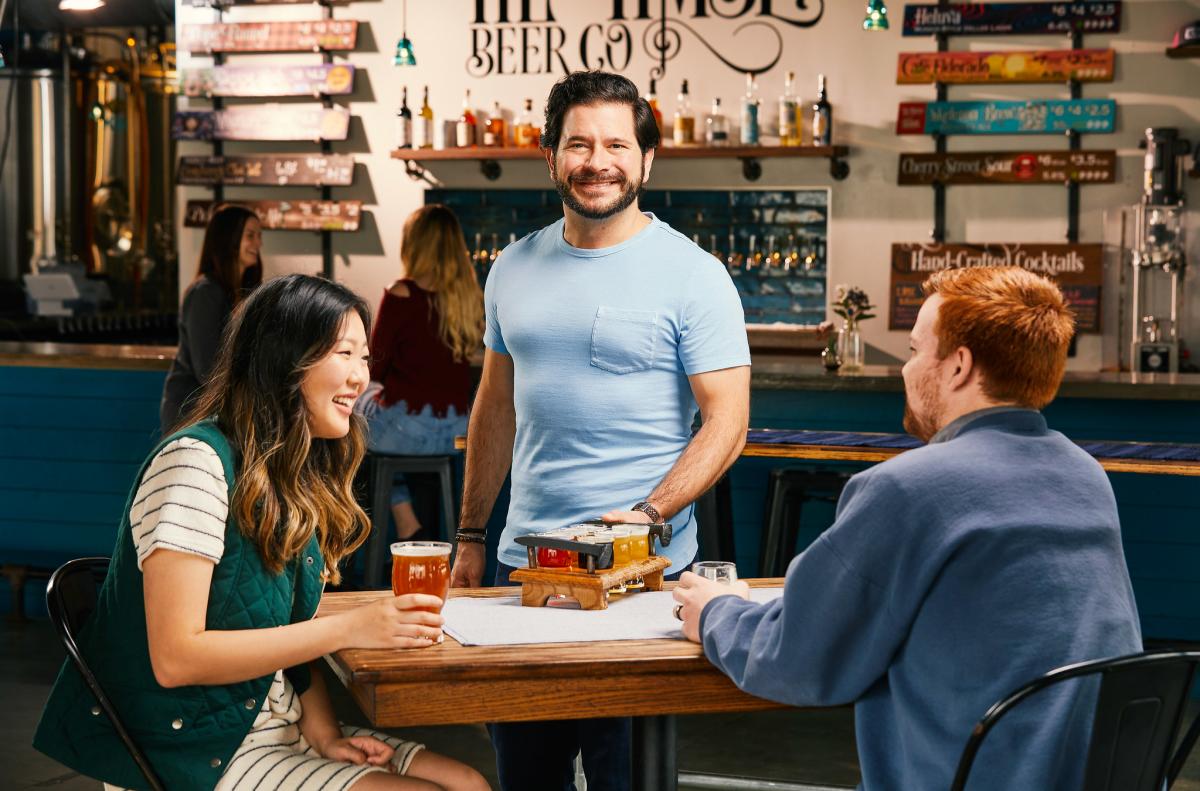 Nothing says fall quite like fall brews. Visit several local wineries, breweries and distilleries to try their new cocktails, wines and other creations. 
If you're wondering where to go next, check out our Tap and Pour Craft Beverage Tour. Embark on a self-guided journey around the Ozarks to experience the region's growing brewery, winery, and distillery scene. Download the pass to your phone and begin your journey.
Once you've visited at least ten (10) locations on the Ozarks Tap and Pour Tour (must include at least one brewery, one winery and one distillery), you'll earn yourself a free Ozarks Tap and Pour collector T-shirt. Check out the pass for more information.
Take A Fall Foliage Tour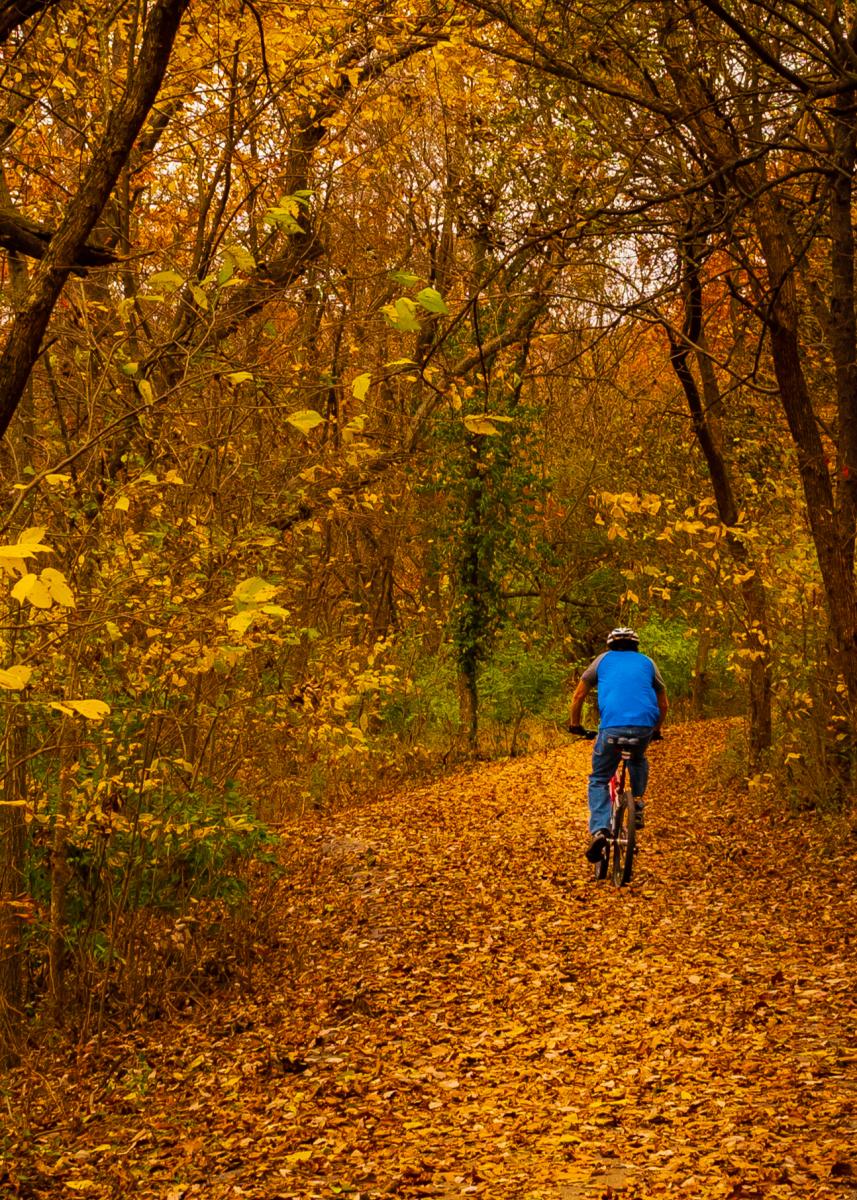 Photo by Allin Sorenson
Fall is a beautiful time to see the ranging colors of autumn. If you're looking for a safe social-distancing activity this year, check out breathtaking autumn colors at these parks and attractions around the Ozarks.
Attend A Fall Event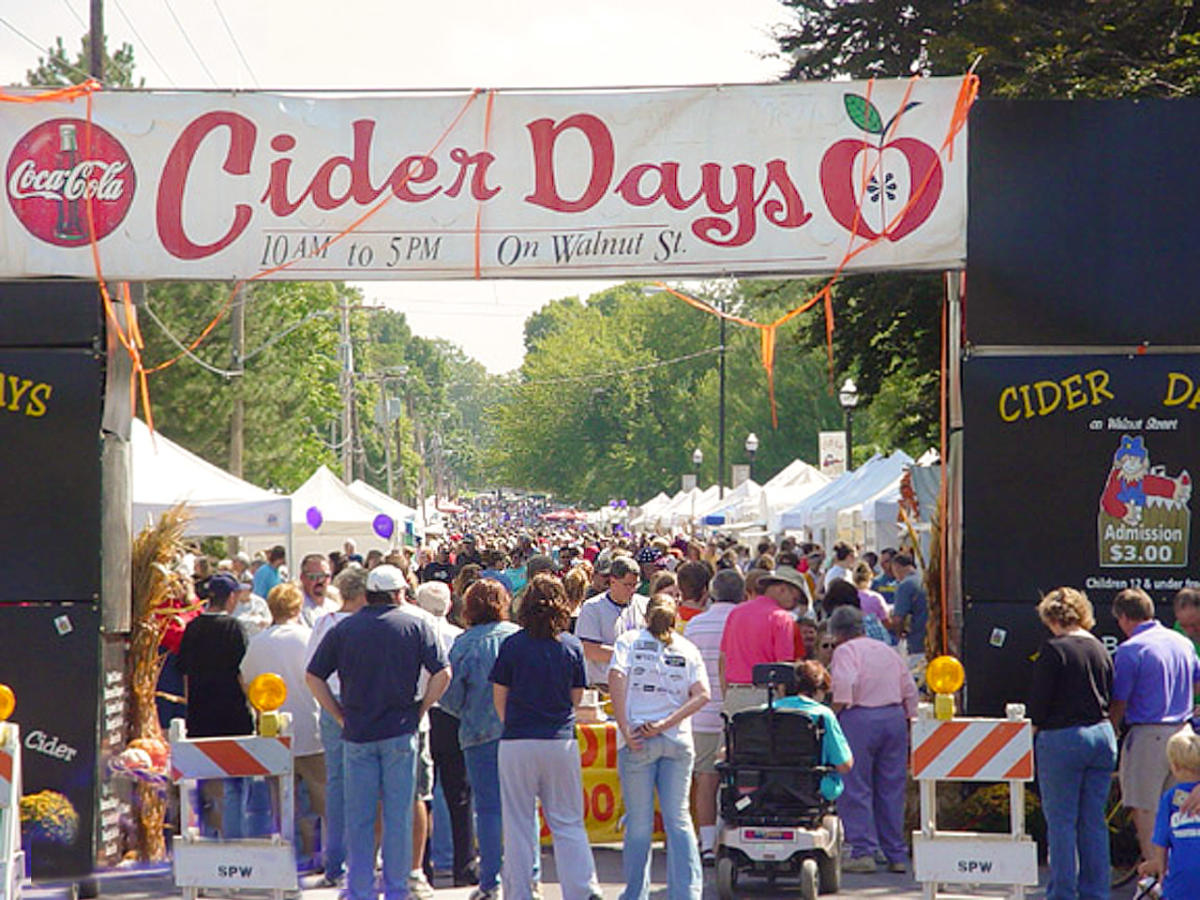 There are several fall events coming up in the Ozarks that you don't want to miss. Here are a few noteworthy events you should try to attend.
When: 5-10 p.m. Sept. 10, 2021, 11 a.m-10 p.m. Sept. 11, 2021, 11 a.m-6 p.m. Sept. 12, 2021.
Where: 2400 S. Scenic Ave., Springfield, MO 65807
When: 11 a.m-7 p.m. Sept. 18, 2021
Where: 3001 N. Grant Ave., Springfield, MO 65803
When: 10 a.m-5 p.m., Sept. 18-19, 2021
Where: Walnut Street Historic District
When: 9 a.m-5 p.m. Oct. 1-2, 2021, 9 a.m-4 p.m. Oct. 3. 2021
Where: 3001 N. Grant Ave, Springfield, MO 65803
Looking for more events? Check out our events page for more.
Make A New Fall Decor Piece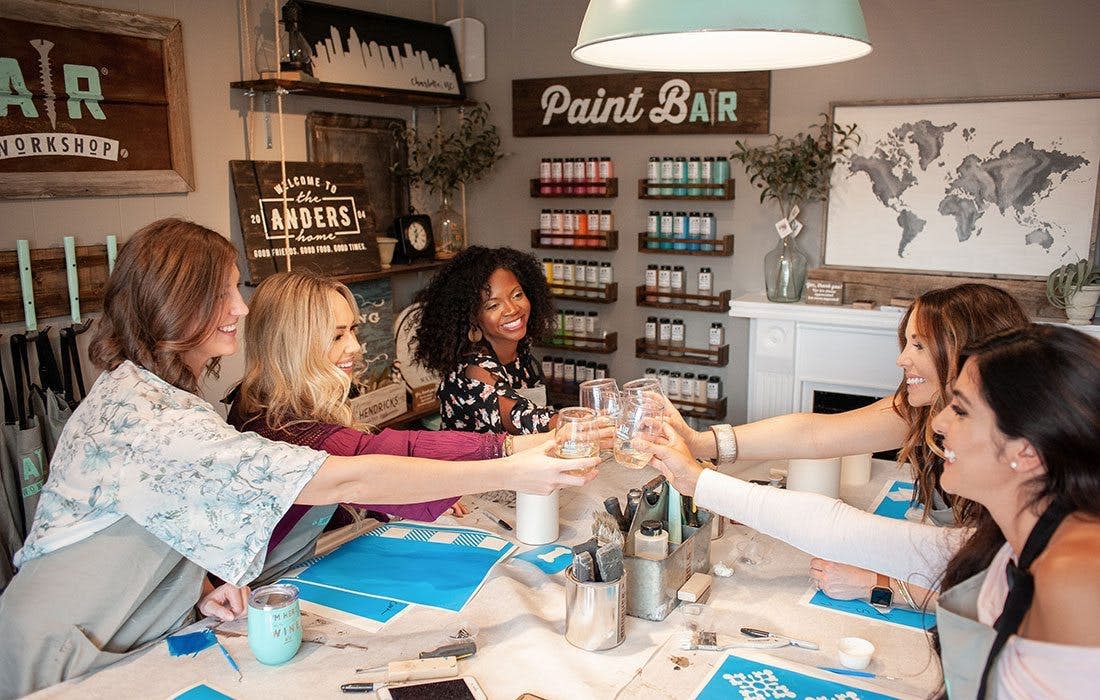 Photo courtesy of AR Workshop
Instead of buying new fall decorations, make a one-of-a-kind piece! There are several spots in Springfield that allow you to make a custom piece to take home with you. Some include:
See A Scary Movie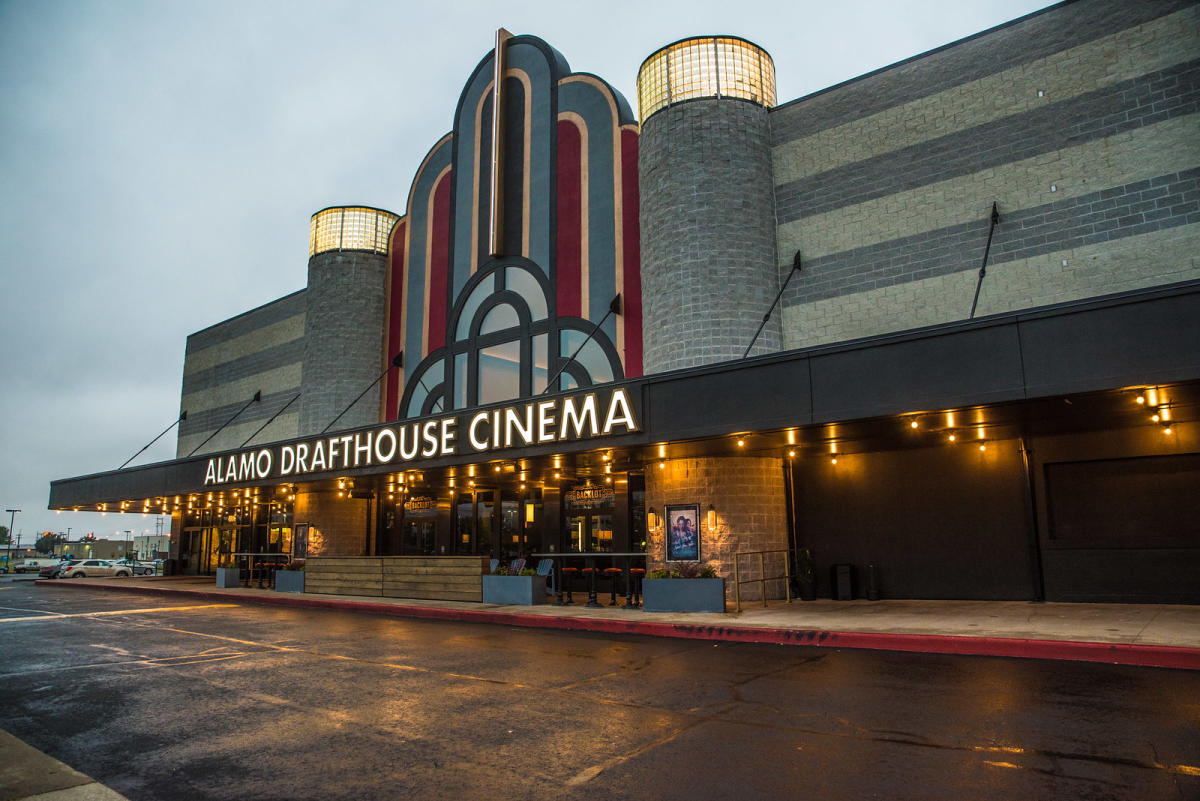 Several locations in Springfield will show some new and nostalgic Halloween movies in September and October. Check out these theaters to see some of your favorite scary showings:
Throw Some Axes
Axe throwing is about as historical of a pastime as you can get. Test your aim and practice throwing a few tomahawks with your friends to see who is the better shot. Here are two places to throw axes:
Stay At A Cozy Bed & Breakfast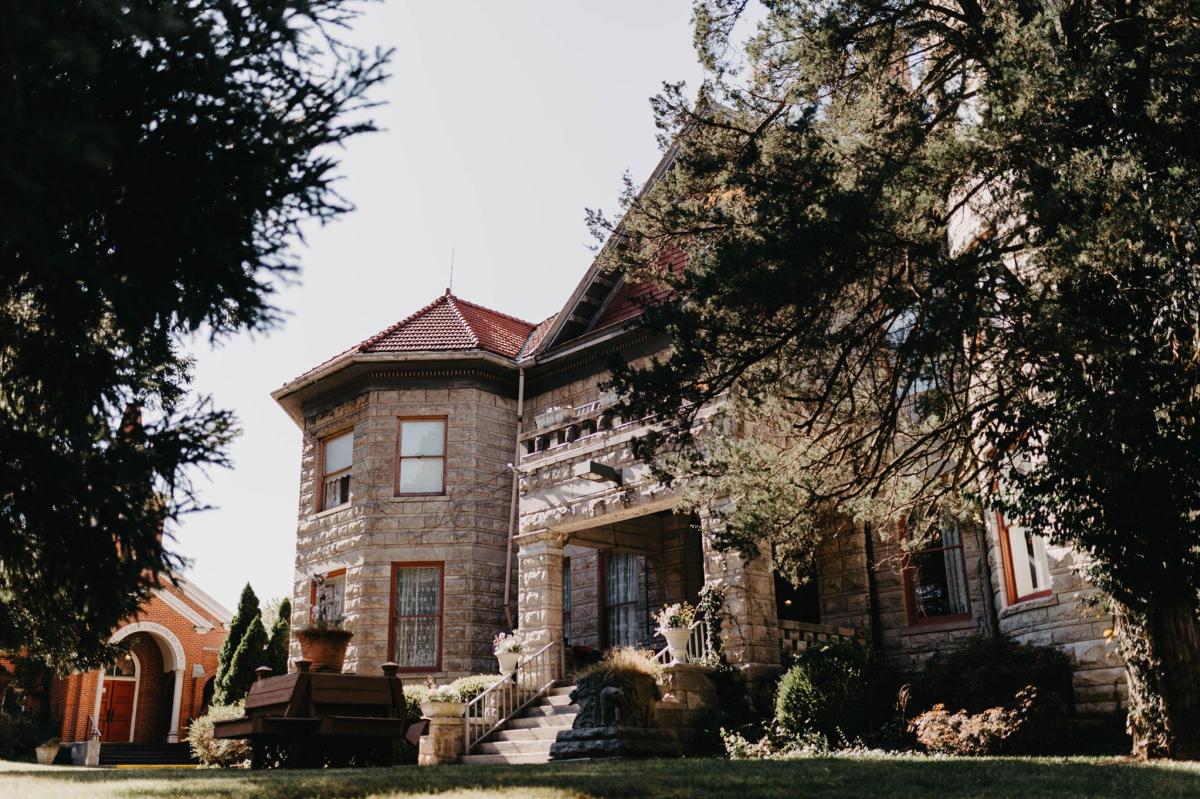 Photo courtesy of The Mansion at Elfindale
If you're staying in Springfield, consider staying in one of Springfield's cozy bed and breakfast locations: