Looking to explore the best of Springfield this fall? We've got you covered with this itinerary that showcases great fall activities in Springfield, Missouri.
Where To Stay
Springfield has a variety of accommodations to fit your desired experience, needs, and budget. Check out our places to stay page for more information.
Things To Do
Fall Events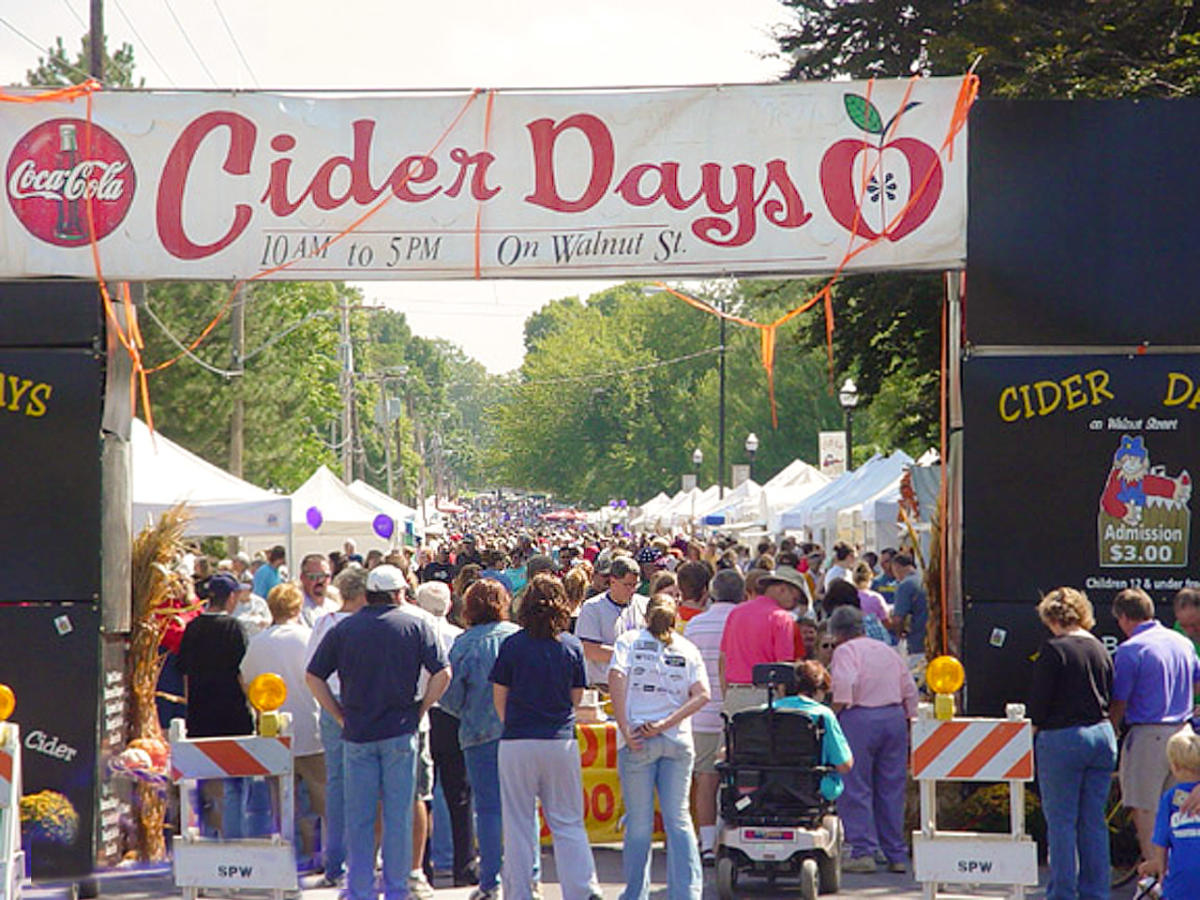 Fall is one of the busiest times in the Ozarks. If you have time to visit during September and October, be sure to visit these fall events and festivals happening in the Ozarks.
Apple Orchards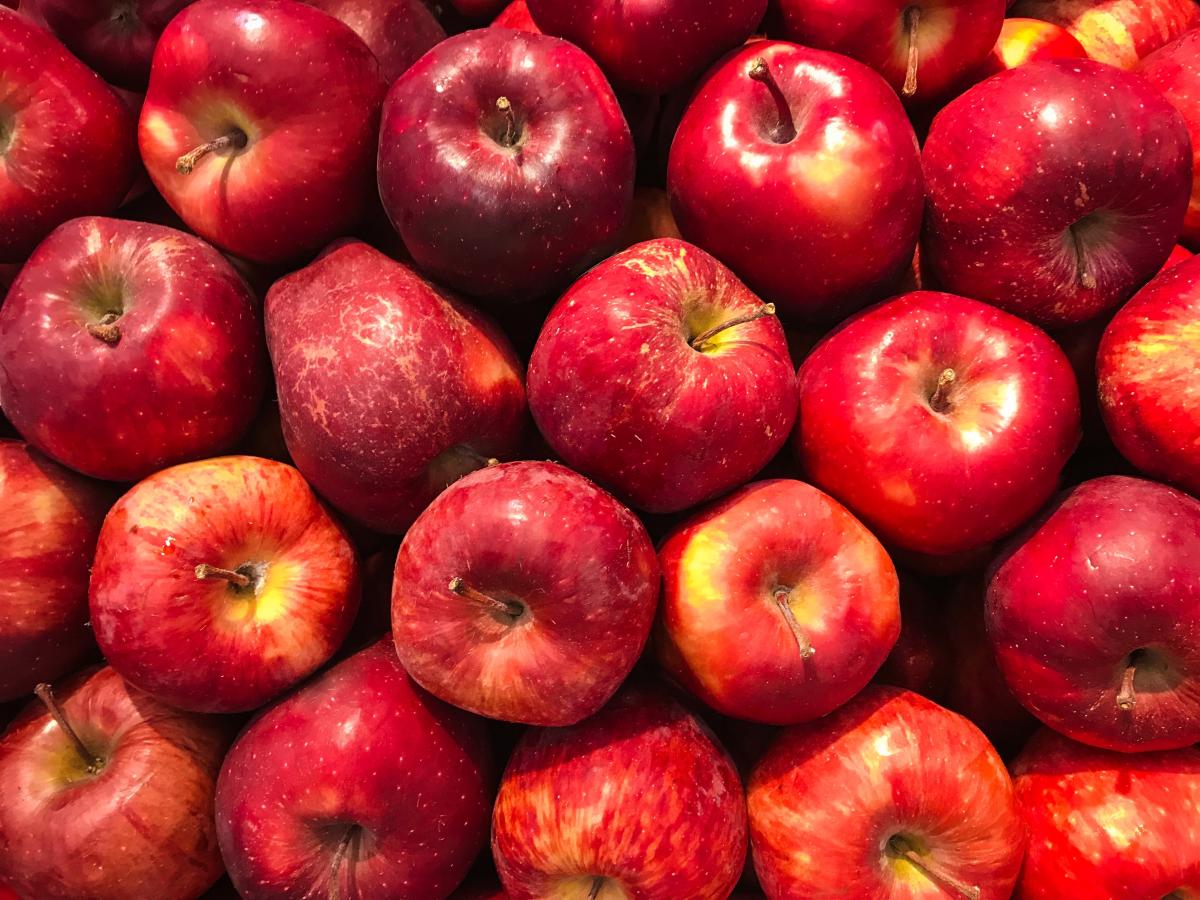 If you love apple pie or caramel apples, you can pick your own for all your delicious fall recipes this year. Here are some orchards just a few miles outside of Springfield:
4455 W. Farm Road 2, Brighton, MO 65617
255 N. Hwy. 60, Marionville, MO 65807
8011 E. State Hwy. AD, Rogersville, MO 65742 
Landers Theatre Ghost Tour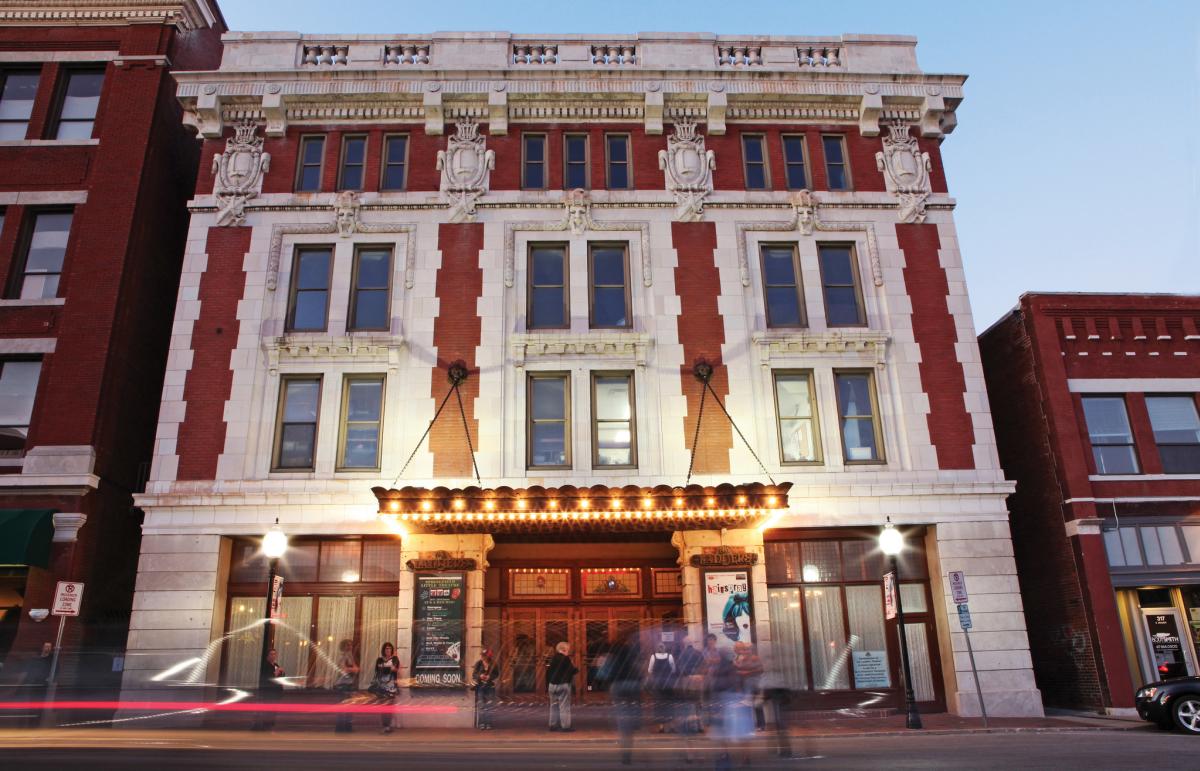 Built in 1909, the Historic Landers Theatre has 113 years of stories to tell and so do the spirits that dwell within. Groups will be escorted through dark hallways and secret spaces that have been hidden from the public for decades. Experience the real-life encounters and bone-chilling past of the Historic Landers Theatre.
When: October 2022
Where: 311 E. Walnut St., Springfield
Pythian Castle
Pythian Castle, built in 1913 by the Knights of Pythias, originally served as an orphanage. It was later purchased by the United States military and housed prisoners of war. Needless to say, the castle is the perfect place to celebrate the spooky season. Pythian Castle offers ghost tours, murder mystery dinners, escape rooms and much more!
Where: 1451 E. Pythian St., Springfield
Rutledge-Wilson Farm Park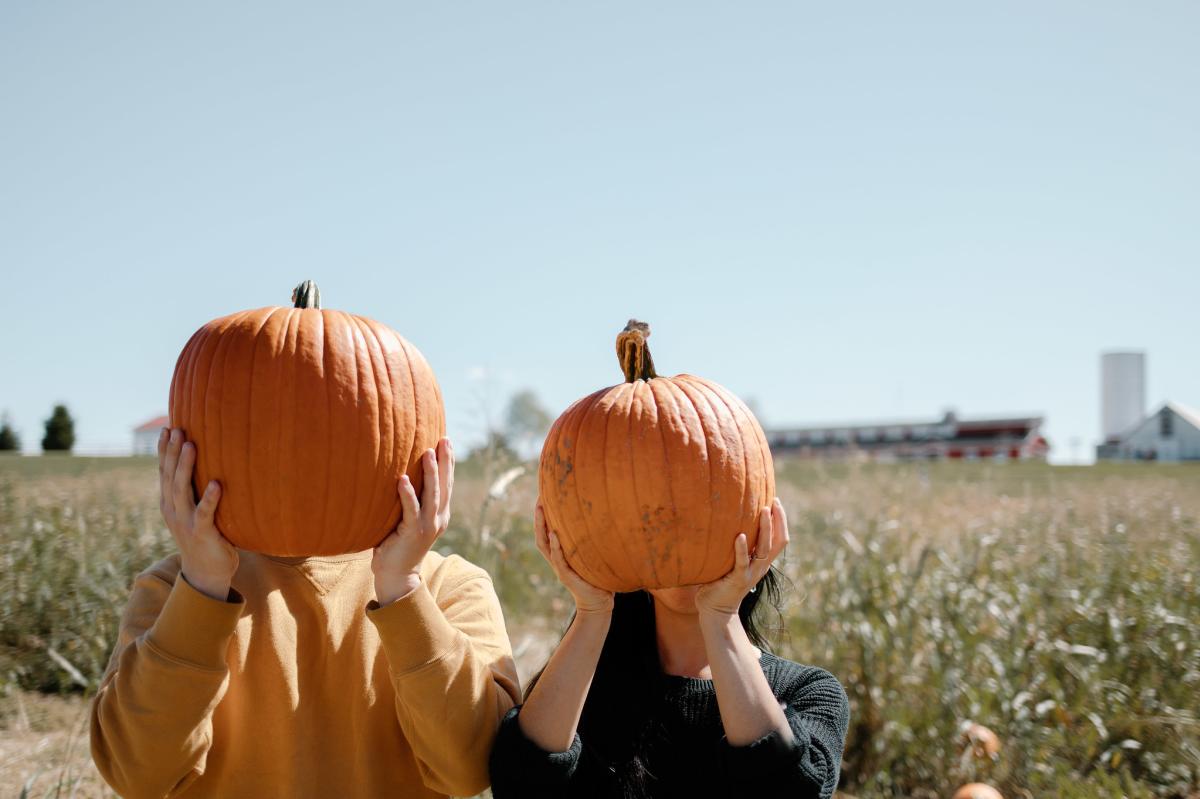 For a pumpkin patch with all the trimmings, Rutledge-Wilson Farm Park can be spotted a mile away with the big red barn. The park includes an animal barn, visitor center and gift shop, farm-themed playground, demonstration crops and gardens, 20-acre native prairie, pasture land, a trailhead and one-mile paved trail along Wilson's Creek Greenway and Wilson's Creek. In the late September and October months you can also visit their pumpkin patch. Admission is free!
Where: 3825 W. Farm Rd. 146, Springfield
Lost Hill Park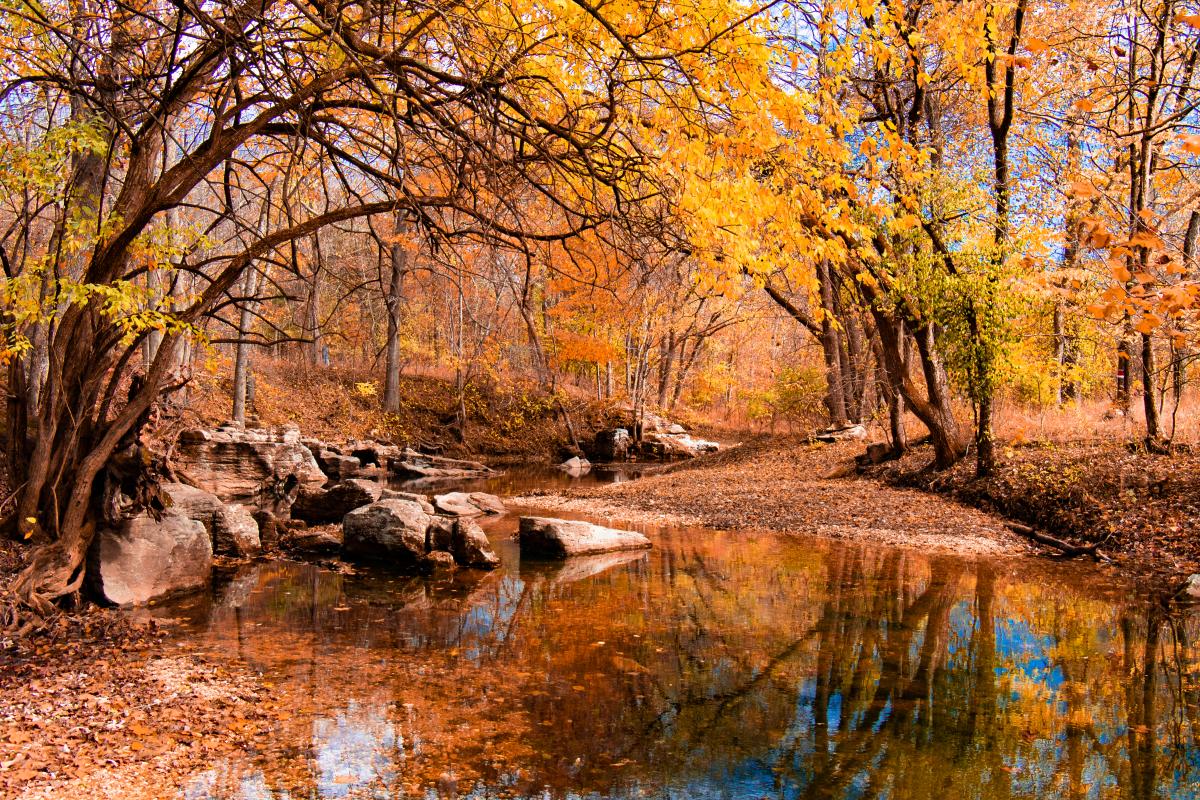 Photo courtesy of Allin Sorenson
Lost Hill Park has some of the most stunning fall foliage in the Ozarks. The park, built on the former Owen family farm, includes picnic tables, a small playground, parking lot and plenty of room to explore the various caves and arches. Make sure to bring your camera to capture the views!
Where: 4705 N. Farm Rd. 151, Springfield
Mizumoto Japanese Stroll Garden

The oldest attraction at the Springfield Botanical Gardens, the 7.5 acre Mizumoto Japanese Stroll Garden includes a large koi lake, moon bridge, meditation garden, tea house and traditional Japanese garden landscaping. Pay a visit to see breathtaking fall colors pulled straight from Springfield's sister city of Isesaki, Japan. Open seasonally April through October.
Where: 2400 S. Scenic Ave., Springfield
Where To Eat
Casper's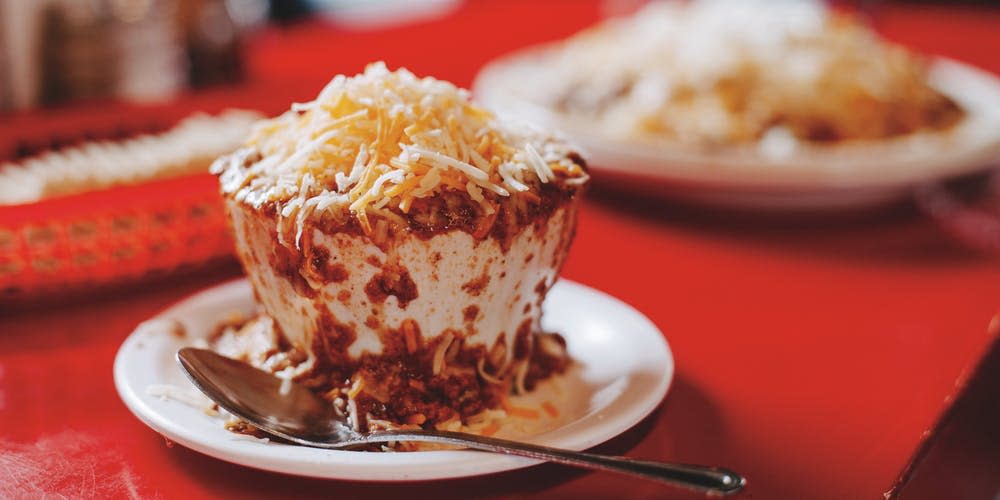 Escape the chilly fall weather with… chili. Opened in 1909, Casper's is purported to be the oldest restaurant in Springfield and is definitely one of the city's funkiest. A unique atmosphere, old-fashioned comfort food and welcoming patrons and staff make this restaurant a must-see.
Where: 601 W. Walnut St., Springfield
Aviary Cafe
Aviary has a unique French-inspired menu offering hearty-from-scratch dishes using premium ingredients, local farm-fresh seasonal vegetables and baked goods made in-house. With the menu changing every season, you're sure to find the perfect fall food for you. 
Where: 2144 E. Republic Rd., Springfield
The Ozark Mill Restaurant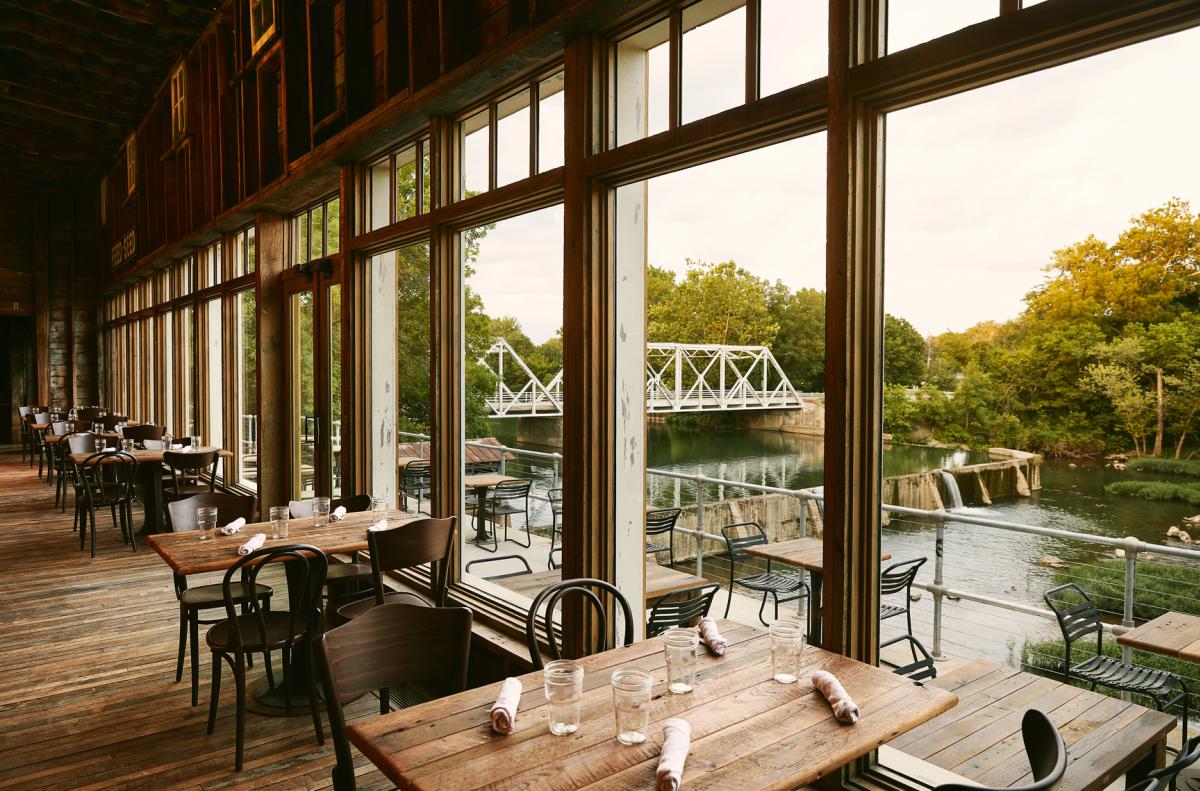 Photo courtesy of Finley Farms
Finley Farms is restoring and reimagining the historic Ozark Mill property to create a sprawling gathering place featuring farm-forward restaurants, vibrant event venues, a riverside wedding chapel and an urban farm. A family friendly dining experience rooted in the history of the Ozarks, The Ozark Mill Restaurant's dining space, bar and patio overlook the picturesque Finley River. The menu focuses on pizza, pasta and seasonal dishes featuring local, sustainable food sources including produce grown on site.
Where: 802 Finley Farms Lane, Ozark
Scooter's
No one does fall like Scooter's. Cross this coffee shop off your list for the Ozarks Coffee Trail and enjoy new fall items, such as the Pumpkin Caramelicious Latte, Maple Vanilla Latte and Pumpkin Caramelicious Muffins!
Where: 3265 E. Sunshine St., Springfield; 2930 S. Campbell Ave., Springfield
Progress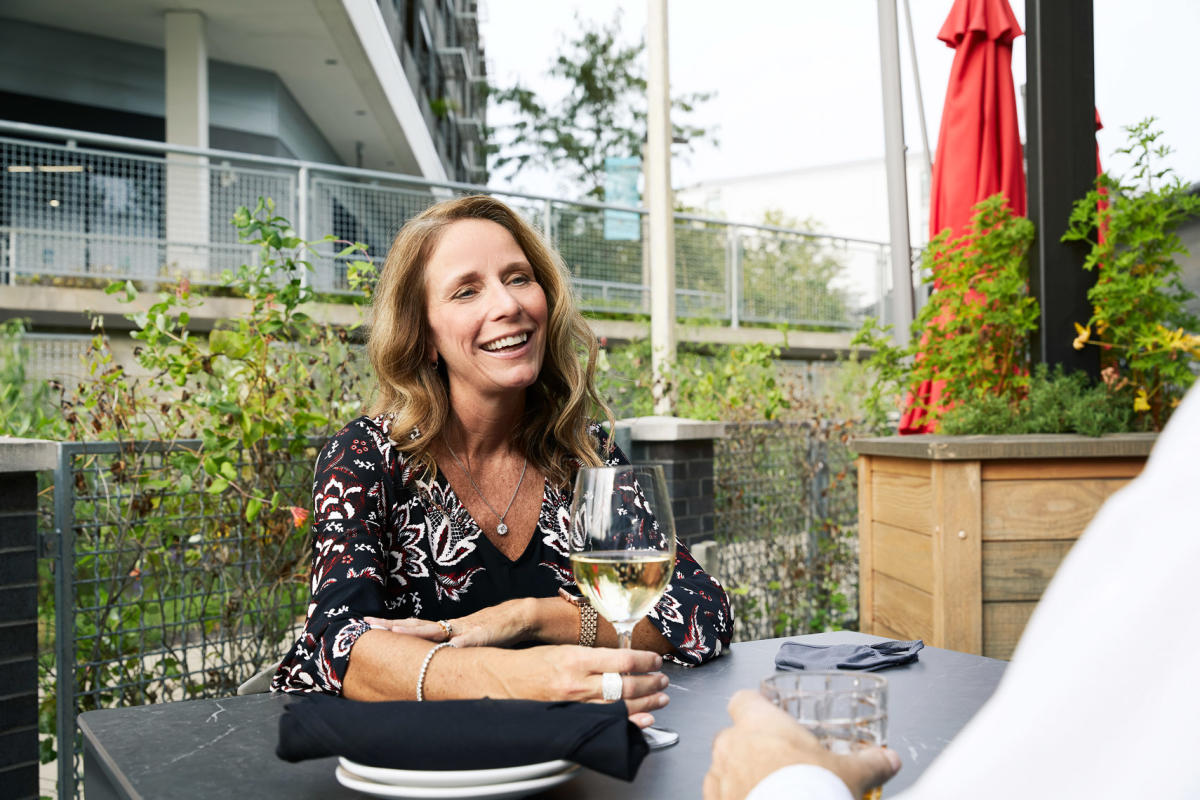 What started as a pop-up restaurant concept is becoming so much more. Progress is a memorable and innovative food and beverage experience created for and by Springfield. It is a place to gather with friends and family, to try something new and expand horizons. Stop by in the fall to check out the fall-themed menu!
Where: 2144 E. Republic Rd. B101, Springfield
Druff's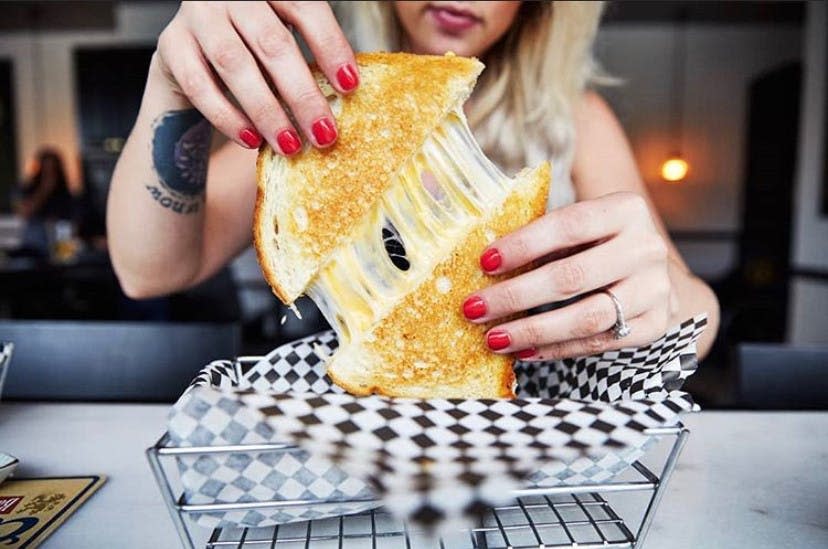 Photo courtesy of Druff's
Grilled cheese, hot soup and cold beer. This little diner has the perfect food to keep you warm during fall and the unique menu is sure to surprise your taste buds. Head downtown and check it out!